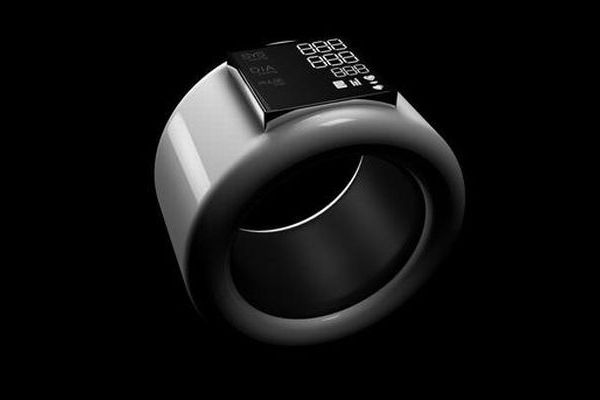 People suffering from hypertension have to monitor their blood pressure at regular intervals to take precautionary measures and keep things under control.However, the conventional blood pressure meter includes few complex and untidy accessories, such as inflatable cuff, mechanical manometer and a stethoscope,which become difficult to apply for the users on the go.
Providing a solution, Mexican designer Marcelo Almaguer has come up with a creative watch that doubles as a sphygmomanometer. Hailed as Heartwalker, the portable device when not used as blood pressure meter becomes a trendy wristwatch for the user.
Easy to use and carry, the sleek watch converts its display/dial into a visual interface to display heart beats and other data of the user. Now, with Heartwalker blood pressure patients can monitor their blood pressure anywhere, anytime, without any professional assistance.
Via: Behance