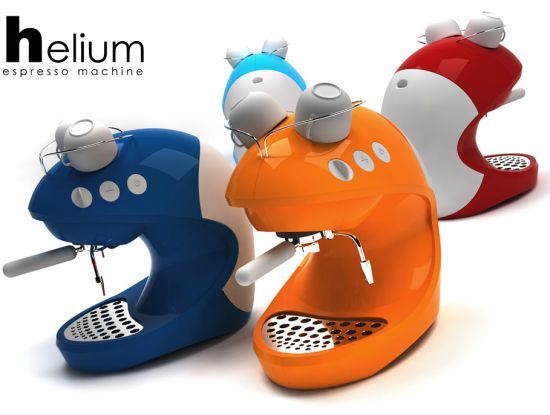 Seeing huge potential in the domestic arena, more and more industrial designers are inclining towards household products, especially kitchen and bath. The Helium Espresso Machine by Hugh Thomasis is yet another trendy coffee machine that looks good enough to catch the eyes of manufacturers as well as buyers. The chic coffee brewer comes in a variety of colors, owing to the ABS injection-molded shell. Featuring a large hassle free water tank, the Helium Espresso Machine also presents an innovative cup warming system, making coffee brewing an enjoyable experience in a home and office.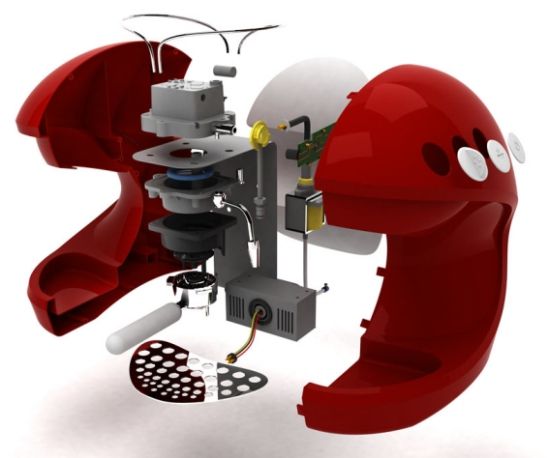 Design Status:
The Helium Espresso is a concept design from Australia for a refined coffee machine.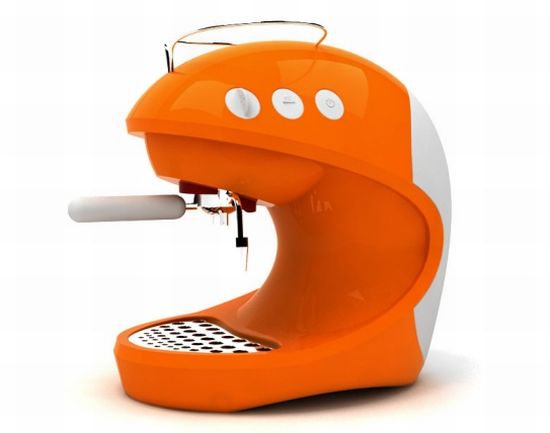 Usability:
The Helium Espresso Machine, offering sensual and glossy curves, is a harmonizing coffee brewer that can find a place in any hi-tech kitchen.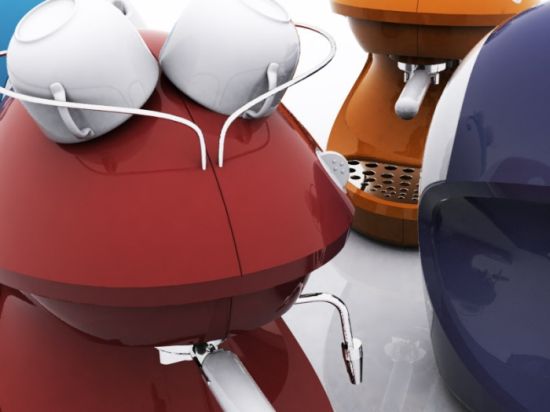 Designer:
Hugh Thomasis is a young and enthusiastic designer from Australia who has recently graduated from the University of Canberra with a bachelor's degree in Industrial Design.