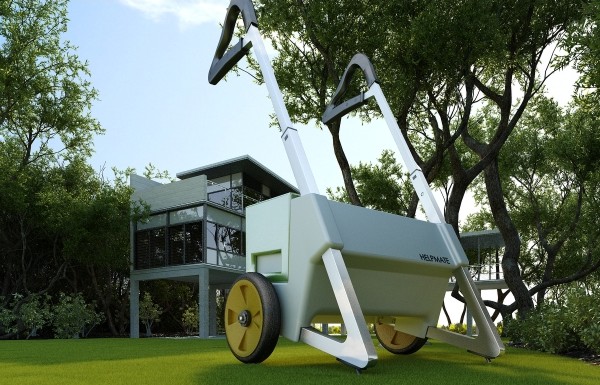 Love gardening but have problem bending down again and again. Yohan Gunawan from the Swinburne University of Technology is out with a fresh concept named Helpmate. As the name suggests it will help a person (both impaired and with perfect bodies) while pampering green souls.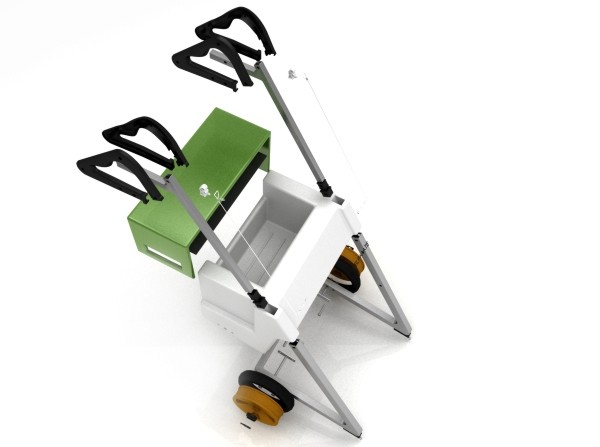 The whole structure, which has a simple design, comes attached with a manageable chair and cabinet with a storing bracket, which comes in handy for storing small garden tool. It has three main parts: a frame, a bucket and a portable chair. Since, the bucket is shaped like a frame; it can easily be made to fit beneath the frame. Crafted out of plastic and aluminum the seat can be conveniently separated from the container giving the user a freedom of choices in usage techniques. Height of the chair is equal to that of a standard office chair measuring 400 mm and can also work up-side-down.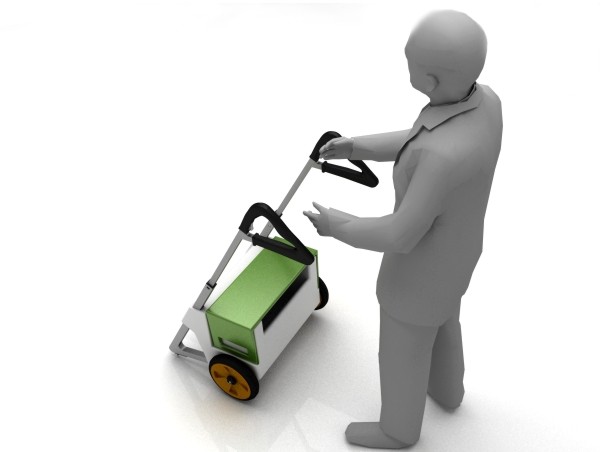 A notable point being, the whole construction just requires four screws, hence assemblage is uncomplicated. If someone suffers from lower-body weakness or are aged, the telescopic handle will lend a helping hand for them to get seated on the chair. Cutting all flaws that other products in the same category beam with, Helpmate is a harmless garden product, in terms of ergonomics and material used to build it. Since, the whole setup is made out of aluminum and plastic, this makes Helpmate quite sturdy and lightweight.
All you garden lovers, just grab this handy product to beautifully simplify your whole gardening experience.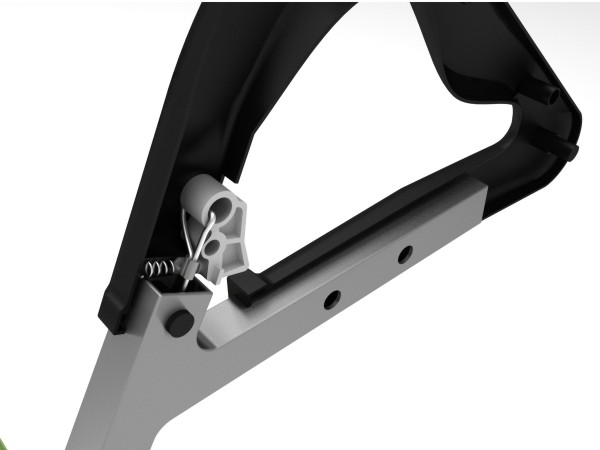 Via: Designawards