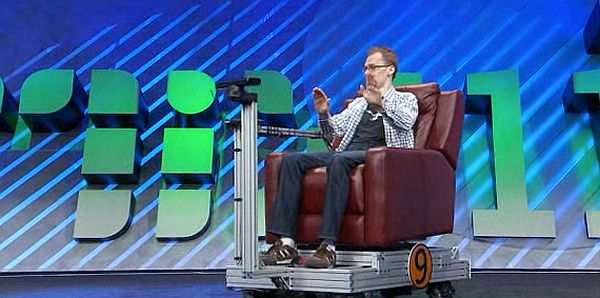 Kinect was brought up for Xbox a year back. Now, it's time for a newly developed arm chair from the doors of Microsoft. It has moved a step further from the gates of Xbox and has got into the field of producing some modern trends. The arm chair is easily driven by Kinetic.
MIX11 crowed pleaser was made while using Kinect PC SDK which made developments for visual Basic, C++, C#. It's based on the set up of Kinetic software development kit(SDK) for Windows, which will probably be soon available on the market.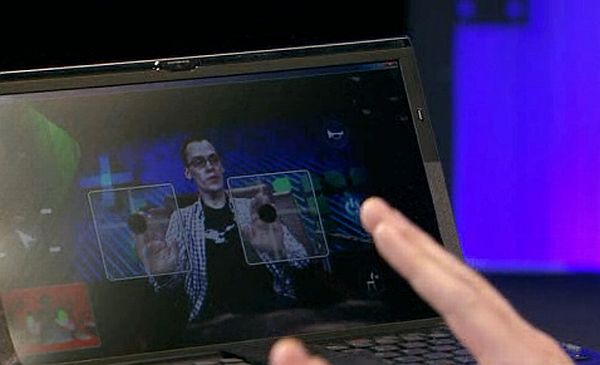 About the chair, the arm chair is very much powerful so that it is easily accessible by hand- even is perfect for recycling job-with multidirectional wheels helping the chair in smooth rolling. As a matter of fact this chair will take some time from now, as this was just a proof of the concept. Microsoft will soon be releasing some more information about the chair source code and SDK pack. This Kinetic driven arm chair will soon be launched by Microsoft, which would take the technology a step further in it's own perspective.
Some reports do say that limited number of Kinetic appliances will be given to the eligible developers.