It can be easy to throw items into the trash without a second thought, but certain things should be recycled, and other types of waste need to be disposed of in a specific way for the sake of environmental and public safety. It is important to think about how you are disposing of your trash at home, especially if you want to start being more mindful of your impact on the environment. Below are a few tips to help you get rid of your waste more responsibly.
1.    Get Separate Bins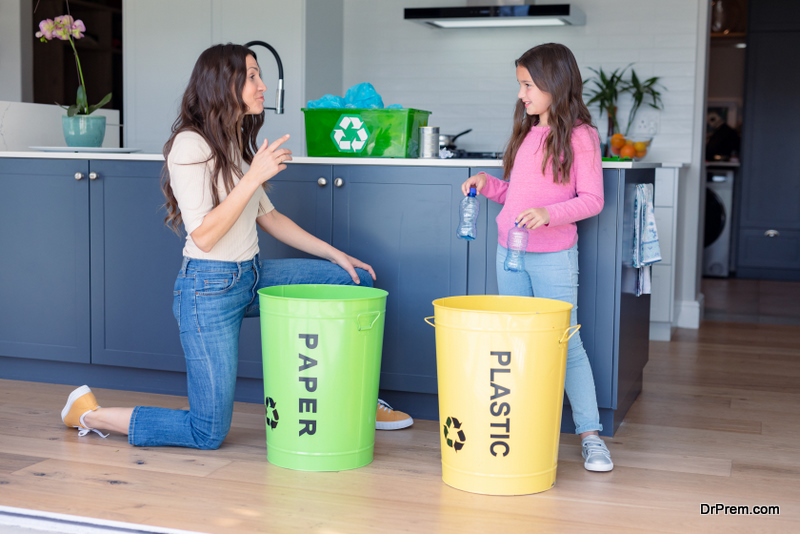 One of the easiest ways to start being more efficient and eco-friendlier when it comes to waste disposal is to invest in separate bins. You can have one for general waste and another for things like vegetable peels, coffee grounds, and other compostable materials. Cardboard and paper bins for recycling and glass, plastics, and foils. You can place boxes in your kitchen or utility room to store this waste until you put it in the relevant bins outside, ready for collection.
2.    Visit Your Local Waste Center
When you're doing a big spring clean in your house, removing unwanted items can help make more space in your home and improve your living environment. Some things you can sell online or donate to charity if they are still in good condition, but if not, they will need to be thrown out. However, not everything you have in your home can go into your usual garbage cans. Electrical items will need to be taken to your local waste center at placed in the relevant section, as will scrap metal, timber, and even mattresses. If you can't take these items there yourself, call the waste center to see if they can come and collect these items from your home.
3.    Get A Skip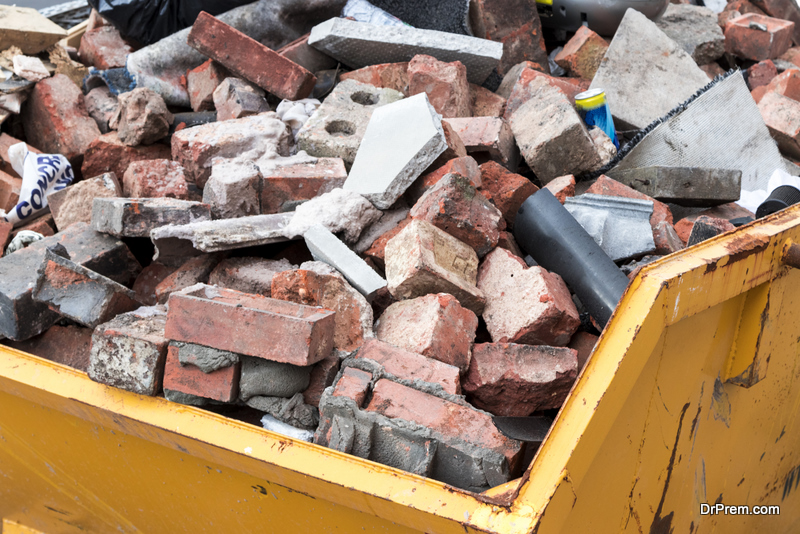 If you are planning to do home renovation work or landscape gardening, you might want to look at hiring a skip for the projects you are working on. These are excellent ways to get rid of waste responsibly, and they are large enough to be suitable when you are moving a lot of rubble, general waste, green waste, soil, etc. You can hire skips from businesses like 7skipbins.com.au when you need to use them.
4.    Try to Reduce the Waste in Your Home
All of the above are excellent options for removing waste responsibly, but you might also want to think of how you can reduce waste in your home. This will make it easier to keep on top of your general household waste and avoid overflowing garbage cans. Still, it can also be a more cost-effective and sustainable approach to your lifestyle as well. You can do things like only buying the right amount of ingredients for your meals, learning to upcycle furniture, avoiding using plastics unnecessarily, and so forth.
If you want to try and make more of an effort to manage the waste in your home and get rid of it responsibly, use these tips to help you do this.
Article Submitted By Community Writer