Public space is invaluable – whether it's a park or a library, it encourages community action and involvement. And so, it's unsurprising that many have played host to some of Britain's biggest historical events, from protests to parties. To say that these areas are important is a gross understatement. But how can they be improved? Most often, the answer lies in street furniture. Here, we explore why:
3 – Reasons street furniture improve landscape of public places
1. Practicality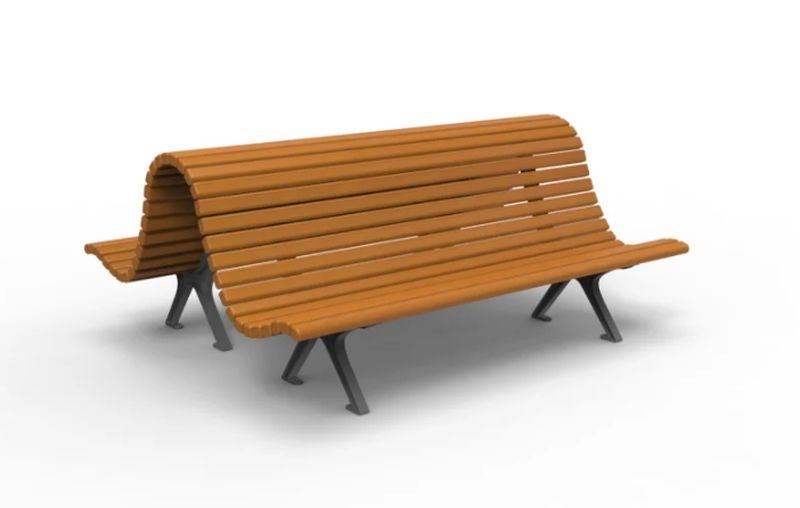 At its core, street furniture is practical. This may be an obvious point – but it's one worth making. Take the simplest example: benches, the staple of play areas and parks across Britain. Though most of us take them for granted, they're actually pretty fundamental to enjoying a public space in comfort.
Now more than ever, there's a huge emphasis on producing street furniture that is safe for everyone. Head to virtually any public space, and you'll likely find an array of seating items – your local library, for example, will no doubt house a ramp and lift for visitors in wheelchairs. Likewise, all pedestrian crossings in the UK are furnished with tactile paving.
Thanks to these features, public spaces continue to benefit everyone in the community.
2. Social benefits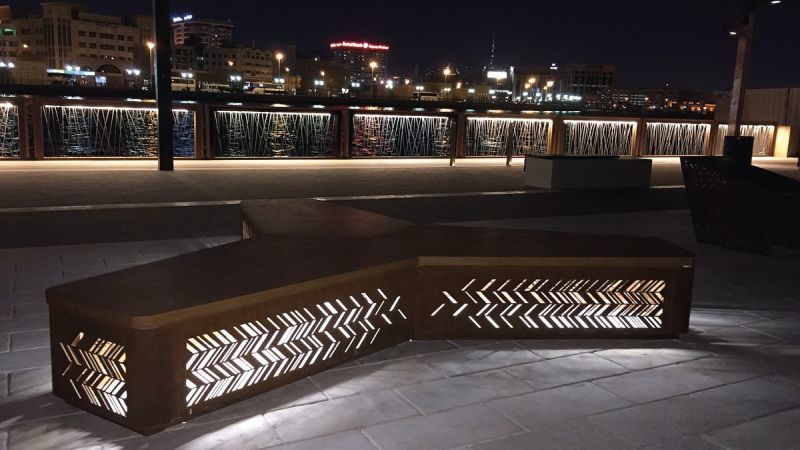 Much like the spaces they're based in, street furniture offers its users the opportunity to socialize. It may sound like an odd statement; but when you think about it, it's true! After all, who hasn't enjoyed a pleasant conversation with a stranger while sat on a public bench?
Very often, strong friendships are even formed while people are sat on street furniture! When situated in a public space, street furniture can promote social interaction, as almost any parent who's visited a playground with their children will attest.
In fact, many childhood friendships can be attributed to chance encounters between their parents at the local park! For this reason, they play a pivotal role in many of our lives, sometimes, they even influence who we make friends with.
3. Aesthetic value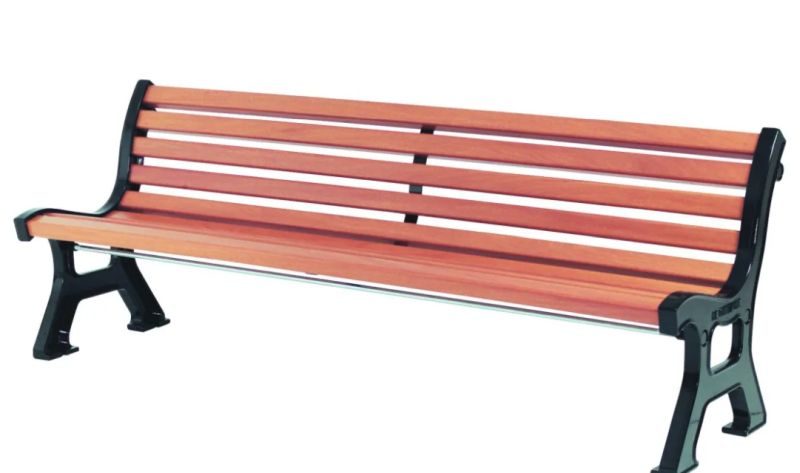 Functionality isn't the only reason to endorse street furniture – benches, bollards and other urban items can often add a visual quality to a public space. Just think of the ornate benches that tend to feature in walled gardens, or the futuristic designs found in high-tech cities. They may not be the central focus of a public space, but they can certainly boost its aesthetic. With this in mind, why not take consider what makes the street furniture in your local public area so unique to its surroundings?
Public space is already important – but when furnished with appreciate features, it becomes even more enjoyable to visit. 
Article Submitted By Community Writer