Have you ever been in a situation where you needed to find out who is the owner of a website but didn't know where to start? In this article, we'll explain how to do it in the easiest way possible.0.0=]o
What is the Process of Looking Up Domain Name Details?
If you want to find out who owns a certain domain, there's an easy way to do so. The process of registering a domain name has been developed very transparently. Everyone can have open access to data about the domain name registrant and domain owner by simply clicking on certain information links. You can also find who owns a domain or IP address using a proxy service. This is how you could verify whether a site is a scam or not.
But there are other ways to find out who owns the web address you've set your eye on. Let's figure them out.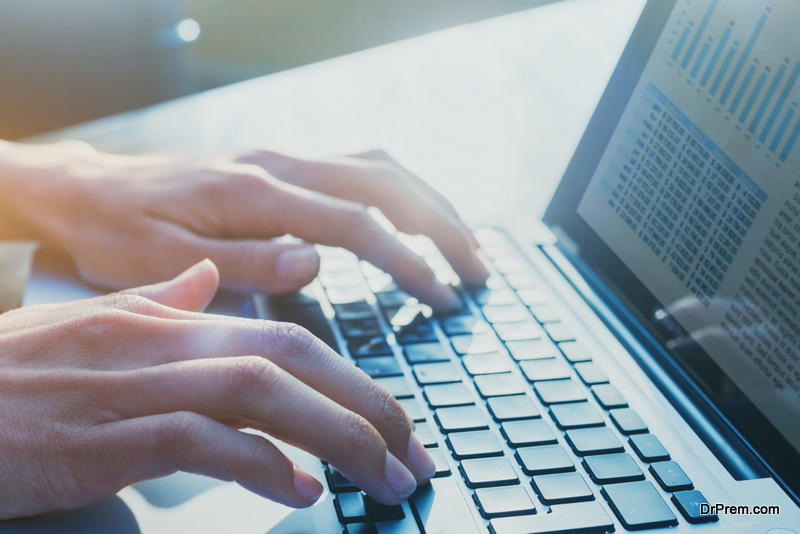 Looking Up Who Owns a Domain Name
A domain owner search can result in several names found as references for technical support, administration, and invoicing. However, you should remember that the legal owner of the website is the registrant – a legal person who owns the domain registered under their name via a dedicated domain registrar or hosting provider.
Provided the owner keeps up with registration fees, the owner possesses exclusive rights with the domain and has control over its sale at any time, regardless of whether the domain expires or not.
Here's how to find out who owns a site.
1.   Visit the Website
Many personal sites, professional sites, and large business websites contain URL owner information. This provides clear ways to reach a domain's owner directly on the website or via a corresponding email address.
They can directly state that they are selling the domain, and even provide a contact form that you can fill out. If the domain is not for sale, simply contact the website owner.
2.   Using WHOIS Lookups
WHOIS records are the public database for information about who has registered and owns a particular domain name. If you want to find out who's behind the company you're about to contact, then look them up first. From there, you might want to try a web proxy or a DNS lookup.
With WHOIS domain lookup by owner name, anyone can get quick access to domain registration information. WHOIS databases vary though, and the data they provide about websites is different. Some WHOIS searches contain more details about the domain itself, such as site performance and traffic statistics. Others also contain ownership history, domain updates, etc.
3.   Contact the Domain Registrar
The domain registrar is the company responsible for issuing domain names in the Internet's global domain name system (DNS). The dedicated hosting service is used to buy selected domain names and take care of the transfer process and new domain owner registry. By the way, securing the DNS is crucial. When you contact the domain owner, make sure to find out more about the domain and its access control.
For instance, in Linux, domain access control is now very restricted. This allows system administrators to secure systems and control domain transitions, view who has access domains, check running processes in Linux, and signal access between domains.
There are many domain name privacy services, which offer a way to keep personal info from being shared in databases like WHOIS. With that in mind and the GDPR legislation, the WHOIS lookups may not be the steadfast way to discover a domain owner's personal info.
So, you won't be able to see the website owner directly via the directory. But how to know domain details? Well, finding out the company that registered the domain will be easy.
Buying and Transferring the Domain Name
Buying and transferring a domain name is similar to selling and transferring any asset. But there are some key differences as well as some areas of concern to consider as you make your decision.
1.   Contact the Domain Name Owner
Contact the owner of the domain to purchase domain names for your company or brand. We all know domains are expensive, but there are ways to purchase domains that still make sense. Find great, cheaper domains that suit your needs.
Write an email that tells the seller that you are interested in buying the domain name. It is important to ensure that your email does not look like spam when it comes across an inbox. Email that communicates seriousness and professionalism will do so without incident.
Here's how to contact the owner of a domain:
Include contact info: It's your responsibility to provide email, phone, and other contact information in order that they can choose their preferred method of contact.
Show your willingness to pay: The likelihood of someone responding to your request for a particular domain purchase may increase if you let them know you have an offer ready.
Prove your legitimacy: If you are going to convince other people you are a real person with serious intent, how can you show your legitimacy? Send them a link to your LinkedIn profile or other social media account.
2.   Find a Domain Broker
Hiring a domain broker is the fastest and easiest way to buy your own domain name. While you could register the domain name for free, a domain broker will get you a better deal. Domain brokers can help you find a domain name or find an exact match for an existing domain name. They can also help you increase your Return-On-Investment (ROI).
3.   Transfer the Domain
During domain name transfer, a domain name's owner transfers ownership to a new owner. The party transferring ownership (known as the seller), sometimes transfers ownership of multiple domain names at the same time. Contrast that with a domain name registrar, which simply manages the naming system by providing the underlying functionality.
In some cases, you may be transferring ownership of your domain name to another party. In other cases, you may not be transferring ownership, but moving your domain from, say, your personal name to your company name. As the domain name owner, you can change your domain name's web address by doing various things, such as transferring your rights away from one company, to another company.
4.   Premium Domain Marketplaces
One of the biggest trends in domain names is the rise of the premium domain marketplace. Hosting a domain on a premium marketplace can drive significant search engine traffic and fresh leads, but you need a strategy in place to see results.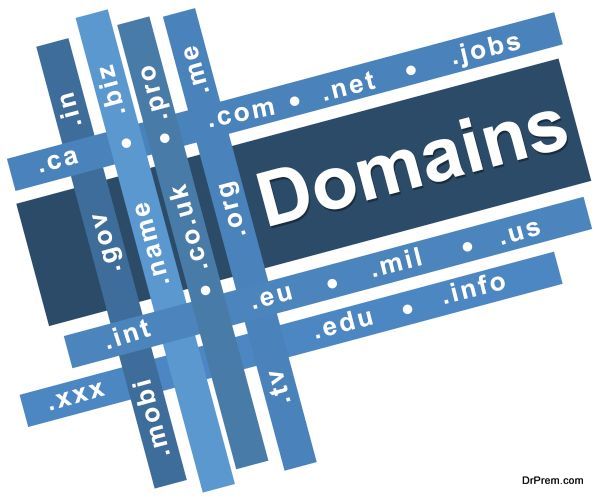 Premium domain marketplaces open up a new avenue for connecting with potential buyers. If you're constantly searching for unique, short domain names and getting blank results, consider investing in a premium domain marketplace. These services, which are often priced at a few hundred dollars a year, link buyers to quality domains, offer website hosting and allow for searches in both URL and domain name format.
Final Word
There is a possibility that once you've taken all the steps we described above, the domain name owner may not be willing to sell the domain name or won't agree to the price. In that case, you will have to come up with an alternative to what you originally had in mind for your website's name. You may come up with a better idea than your original one.
We hope this article was useful to you and you now have a complete understanding of site owner search. If you have any questions left, contact us and we'll gladly answer them.