Do you have a keen eye? Is your attention to details a little more over the usual? Well, these are among the traits home inspectors possess, and if it is a field you have had your eye on, you would probably make a good home inspector. While you don't have to hold such traits, you can supercharge your quest by choosing one of the best home inspector training schools. Finding the best home inspector training schools, however, can prove to be a daunting process. With all the available options narrowing your search could take time, but not with valuable tips to guide your quest. If you are in search of a home inspector training school, here are a few tips and factors to consider ensuring you land on the best without breaking a sweat.
 1. Start with referrals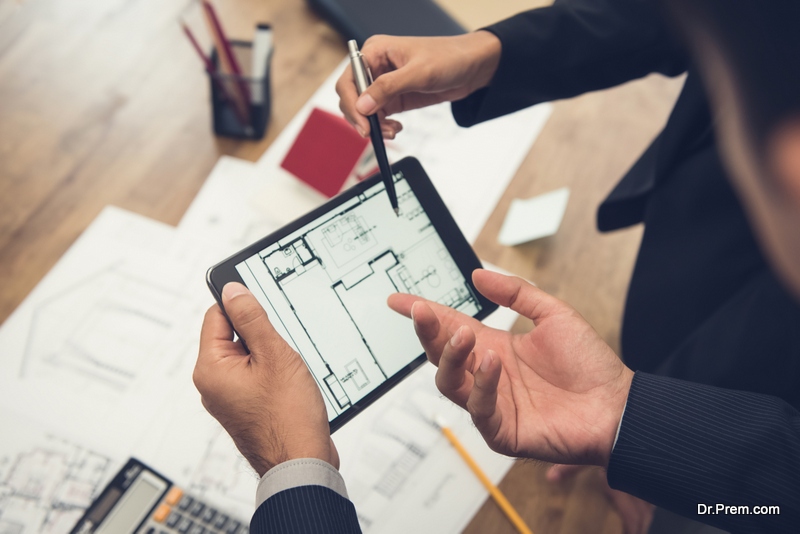 While searching for a home inspector, potential home buyers start by asking their friends if they know of a good home inspector. It works well since their word of mouth is more effective than ads that could sway you only to realize the service is not what you expected. While searching for ideal home inspector training schools, using the same approach delivers desirable results. Your friends, family, or trustworthy colleagues can point your quest in the right direction. You could also seek professional referrals from established home inspectors.
2. Check courses flexibility
Are you already working? How flexible is your schedule? Well, before settling for a particular school, checking their schedule is a must. The good news is, with online classes, you get the flexibility of learning at your pace. As you consider a school's courses flexibility, see to it that they avail online pre-licensing, field training, and in-person training and that they are flexible to fit in your schedule. Such flexibility allows you to carry on your activities of daily living while taking on your studying without significantly disrupting your schedule. If you are going for an online course, check out the school's site o ensure that it offers a seamless experience across varying devices.
3. Go online
Online reviews can furnish your quest for valuable information to make a sound decision. Happy users leave good testimonials to help others find reputable services. With online reviews, you can get an idea of what to expect from the pricing of the course, student's support, among other concerns that affect your learning experience. While checking out online reviews, don't forget to consider independent review sites. With their unbiased stand, unsponsored and independent sites provide valuable information as they are less likely to delete negative reviews.
 4. Weigh the school's accessibility
While online learning offers flexibility, you might also need to visit the school now or then. As such, while choosing an ideal home inspector training school, check how accessible it is to ensure you won't have a hard time whenever you want to access the school.
 5. Consider customer support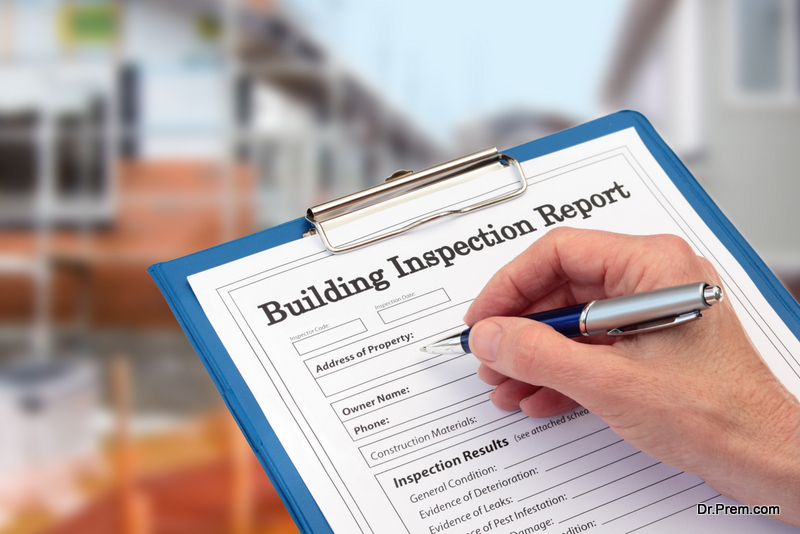 It is imperative that you choose a home inspector training school with knowledgeable and experienced customer service. If you don't, you might have to deal with frustrating experience as you try to navigate various concerns, such as when you need immediate help to deal with a pressing study area. The last thing you want is your concerns falling on a deaf ear, as it will not only waste your time but also affect your learning process. The best home inspector training schools understand the value of active customer service, and to ensure they offer adequate support, avail various ways you can utilize to reach out whenever you need a helping hand.
 6. The pricing
As you work towards getting your license, an essential step towards a successful home inspection career, you have to consider your budget as well. With the competitive rates, you can find a home inspector training school whose pricing fits well within your budget. The best home inspector training schools offer tools to ensure that your payments are as comfortable as possible, facilitating a smooth learning experience.
In your quest to establish a profitable home inspection career, finding the best schools is an excellent start. With their experience and professional insights, you not only get a chance to get a license but also gather valuable information to gain an edge in the highly competitive market.
Article Submitted By Community Writer