Have you had an idea in your head for a business but haven't had the time to get it going? Were you recently laid off and now need to find a way to make some income as soon as possible? There is any number of reasons why you might want to get a new business started quickly. One of the most important might be simply that you are excited about what is to come.
That said, it's usually a better idea to take it slow. A lot of businesses fail very early on in the process. There are several reasons why this happens, and rushing through getting your business started can lead to any one of them. However, if you need to move quickly, you should have a checklist to make sure that nothing is missed. Here's how to get your business up and running fast.
1.  Have a Good Idea
Every business starts with an idea. It can't just be any idea. It has to be one that will bring in revenue. Choosing a product or service that is already widely available in your market is a bad idea. Do some research to make sure that your idea isn't already out there. If you enter a crowded market, you will only be swimming uphill.
A good and original idea can take any number of forms. For example, you might want to sell food that hasn't been available in your area for a long time. It could also be a theme that is engaging and inviting to customers. You may also want to bring in a new service your local market hasn't had before. Whatever it is, your idea has to be what will make customers want to choose you as opposed to all the other options out there.
2.  Make a Plan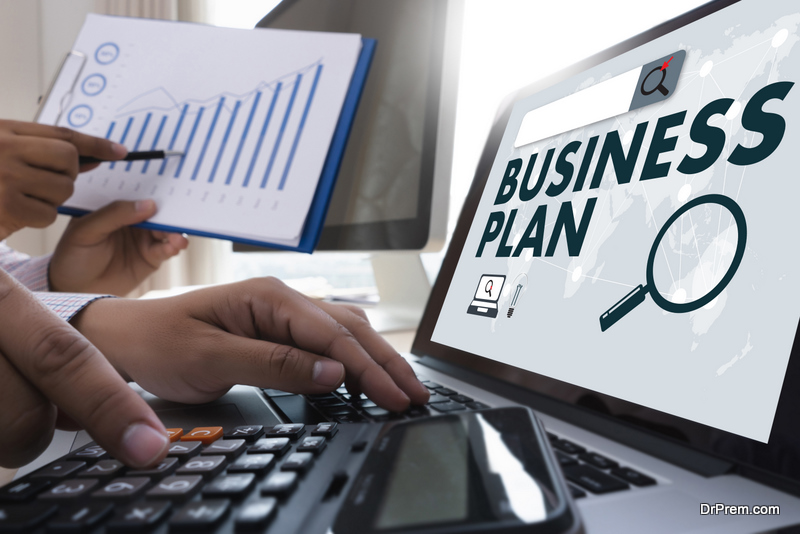 When you are moving things along quickly, the temptation after you've settled on your idea is often to launch and hope things work out for the best. The fact is, this is not realistic. Regardless of your timeframe, always carve out time to develop a business plan. It should include everything that will be involved in operating your business. This includes your target markets, projected costs, revenues, where you will source materials, and what staffing you will need. Your business plan needs to show everything and outline your goals and how you will meet them. If, after all this consideration, your plan does not show that you will be making a profit, then adjust your plan or switch up your business entirely.
3.  Secure Your Online Presence
You can worry about your website and social media once you launch. However, if those things aren't in place by that time, then it will affect how successful you will be. As soon as you know your business name, buy a website domain that is appropriate for it. Then secure all of your social media handles with that name. There are several reasons for this. One is that it will give your website more time to be established for search engines to start ranking it. A brand-new website takes a while to gain authority and trustworthiness. Plus, you simply don't want anyone else taking your ideal domain and social media handles. If someone gets wind of your idea, then they could secure it for themselves  and charge you to get it back.
4.  Get Insured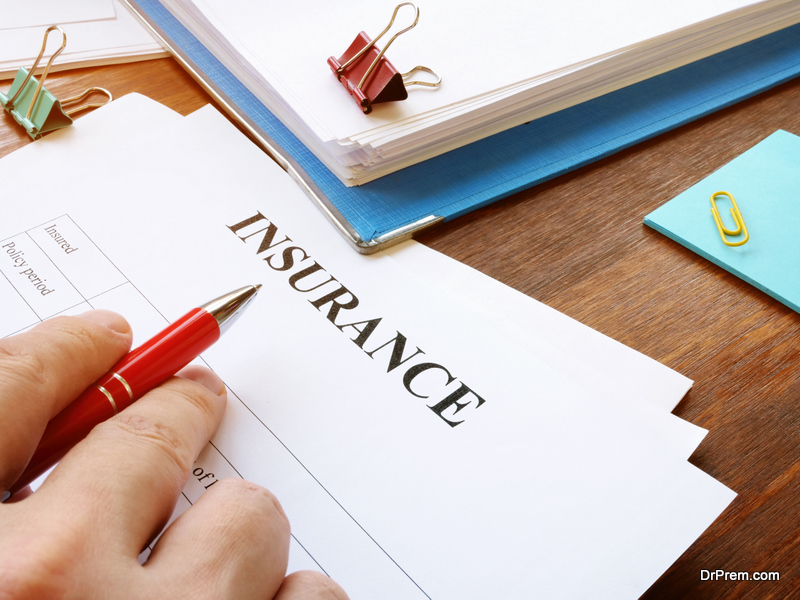 No matter the size of your business, not having insurance will put it at severe risk. There are several different types of coverage that you may need. For example, if your business relies on vehicles, then you will need commercial auto insurance. If you have a location or equipment, you should have commercial property insurance. In addition, every state but one requires you to have workers' compensation.
Every business, no matter the situation, should have general liability coverage. This protects you against lawsuits related to personal injury, property damage, data breaches, and reputational damage. This is the most basic coverage that a business can have, and luckily you can get general liability insurance in minutes so that you can have it in place while you wait for your other protections to take effect.
5.  Branding
Branding is crucial for your business. It's what will make the connection in the eyes and minds of your audience and customers. Branding includes your logo, your business name, your colors, your fonts, and your graphics. Your branding is your identity, and those components should be consistent with every interaction you have with your customers, whether it's online or in-person. Branding is what will make your business stand out in a crowd and how your customers and prospects will remember you. If you rush to get started, at least have some colors and a name, and you can get a quick logo and tagline through an affordable third party. Then you can flesh things out later on.
6.  Location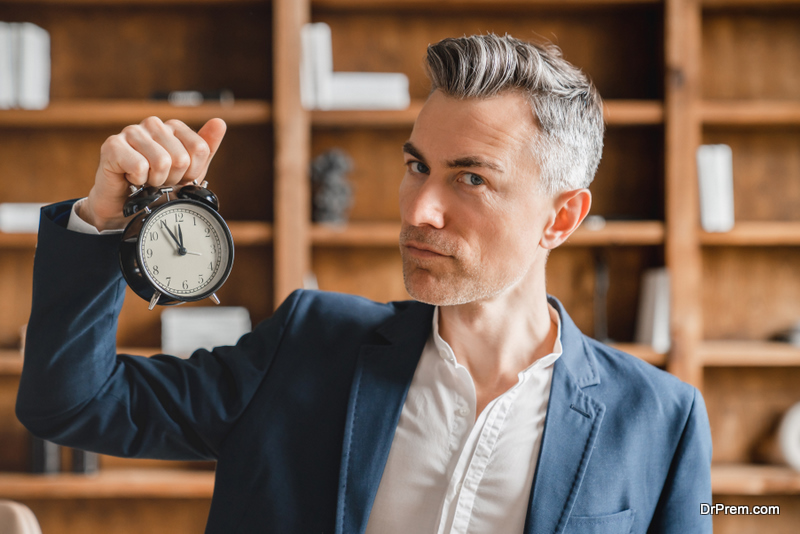 In TV and movies, characters can visit a potential location for their bar, or lawyer offices and then move in that night or the next day. In reality, this is almost never possible. You need to take time to find the right location and then for the process of securing the lease and moving in to take place. This can be difficult if you are in a rush, but it just means that you will have to do the leg work in a shorter period of time. You can do a preliminary search online but then visit all your potential spots. Of course, many businesses can be run out of home with third-party entities able to handle things like warehousing and logistics for you. Carefully examine how your business functions to determine what will work for you.
7.  Staffing
The fact is, the team you choose can make or break your business. If you are going to be hiring, then you need to hire the right people, especially right at the outset. If you are truly in a rush, then use a third party, such as a placement agency, to help. They can find suitable and experienced candidates who meet your specifications. If the personality doesn't fit, then you can quickly and easily replace them. If one of your temps ends up being a good long-term fit, then you can hire them on for that. It makes things easier for you and allows you to focus on other things.
As you can see, there is a lot that you need to worry about when starting a business, and you can't let anything slip. Getting up and running fast is possible, but make sure you hit all the right steps on your way to launch.