Portraying a professional image of an individual and assisting in enhancing the brand image of a company, corporate headshots are the most promising corporate photography style.
Corporate headshots London involves various steps and styles that make a perfect corporate snap. From lighting to angle, every factor plays an important role in making every picture professionally altered.
Unlike, any other photography style where natural lights and scenic backdrop works, corporate headshots only involve a professional photographer who is well versed with all the techniques of photography. Corporate headshot photographer works in a different environment, apart from his technical and professional skills, there are plenty of other elements that a headshot photographer need. Hence it is important to find that ideal headshot photographer who can take up the job and do justice to your professional image.
Today, there are several ways through which you can find a corporate headshot photographer. Visit some websites, make phone calls, send Instagram messages and find the ideal photographer. It isn't as simple as it seems there are several other factors that need to be considered and steps that have to be followed in order to locate a proficient headshot photographer. Take a look at below guide of how to hire a corporate headshot photographer.
1. Deeply Check the Portfolio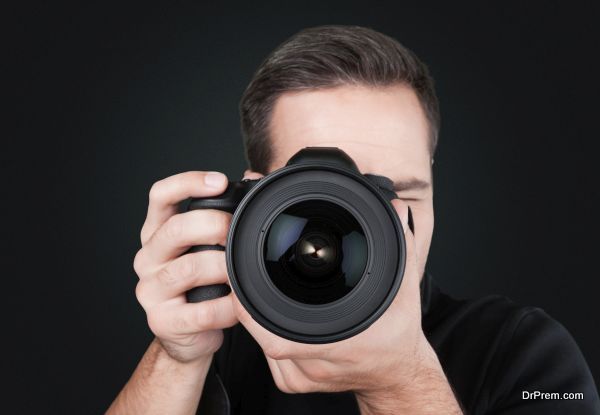 Unlike any other profession, a photographer's skill is determined by his/her previous work. It is essential to ask for the headshot portfolio and ascertain their previous work and its quality. Make sure to dig deep into each photograph and understand whether the photographer will be able to meet your dynamic requirements. Hiring someone who has diverse skills, possess high-quality photographs, and consistent portfolio must be the one you hire as your corporate headshot photographer.
2. Define Your Project
Everyone has different requirements with their headshot photographs. It is important to explain your project thoroughly to the photographer so that he/she can prepare to meet all the demands. If you are looking for headshot photoshoot of multiple people, then the photographer must know the exact count of the people before coming to the shoot. Also, mention the purpose of the shoot, and where the photos will be used, this information will help the photographer to alter his/her style of photography accordingly.
3. Understand Photography Pricing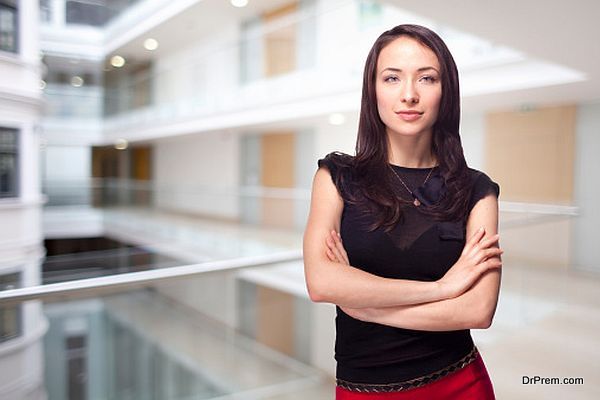 Every headshot photography has different requirements, and the photography package also changes accordingly. Once you have mentioned all your photography requirements, it's time to ascertain the package that photographer can provide for the headshot photoshoot. If you are hiring a photographer from an agency, it might cost you a handsome sum of money. In order to cut short on the photography budget, it is recommended to hire a freelancer who can fulfill all the requirements within a cost-efficient package.
Corporate headshot photography is the most effective and influential photography style in the corporate realm. Finding a proficient photographer who can meet all your corporate photography need can be daunting. The above-mentioned guide will help you frame out a roadmap towards hiring that ideal photographer. Follow the steps and make a well-informed decision of hiring a corporate headshot photographer.
Article Submitted By Community Writer