Do not confuse cozy to messy. In this modern world, more and more people are having high standards when it comes to the interior design of their house, most especially the bedroom. The bedroom is where you should feel most comfortable and relaxed in the house. This is where you rest and get your well-deserved good night sleep after a tiring day outside. Thus, you should put a lot of efforts in making it look beautiful and feel as coziest as possible. In this article, we will discuss some tips on how to make your bedroom your perfect cozy and beautiful sanctuary.
1.   Choose light and cool colors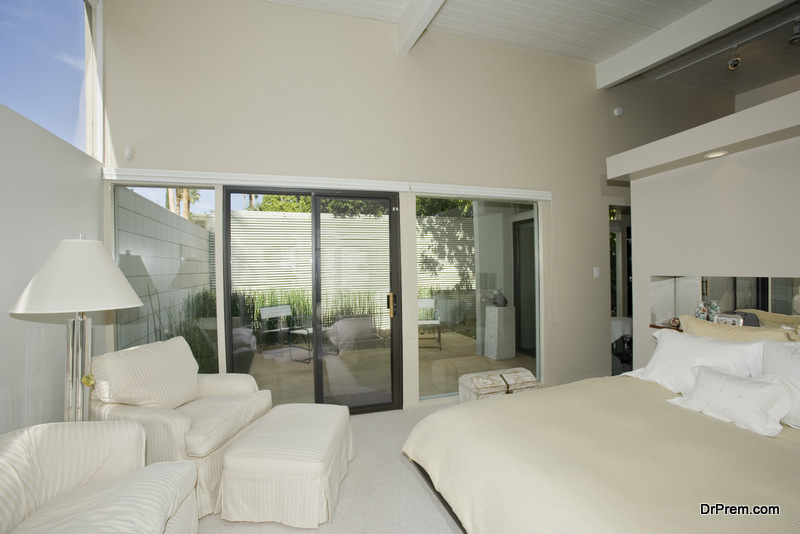 Paint color is very important since it sets the mood and vibe in the room. It is advisable to choose light and cool shades like light blue, pink, yellow or beige.
2.   Go all white
You can also go for all-white theme. Seeing all white from wall paint to curtains, bed sheets and blankets will make the room look very refreshing and relaxing. But of course, having all-white themed room requires extra effort to maintain cleanliness every day.
3.   Buy a comfortable bed
To get a comfortable sleep, make sure to choose a big and high quality bed. You should splurge some money to buy a high quality bed from reliable brand. You can check out this link to choose the style of bed perfect for your room https://www.domayne.com.au/bedroom/beds.
4.   Go for linen instead of cotton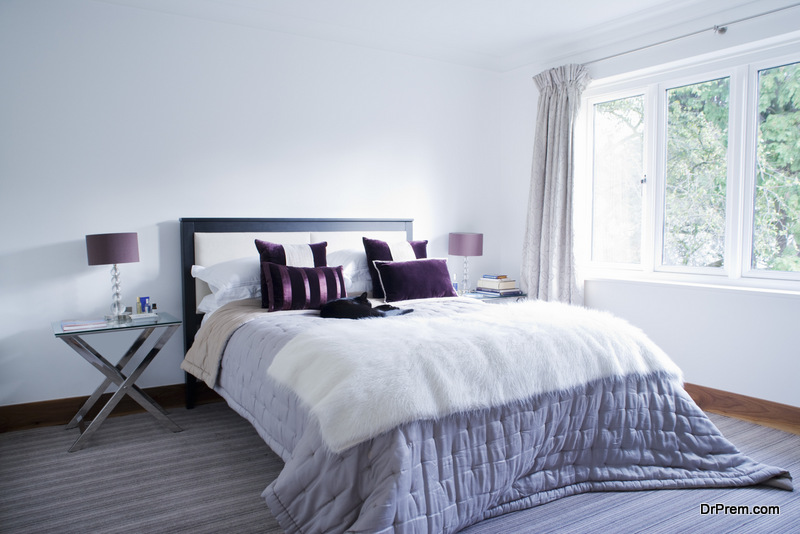 Having linen for your sheets makes a big difference. Linen is textured enough to be cozy in the winter while light enough for summer. They are not cheap but it is definitely worth every penny.
5.   Get a real down comforter
There's something about real down comforter that makes you feel like sleeping on a cloud because of its soft, fluffy and warm feel.
6.   Pile on the pillows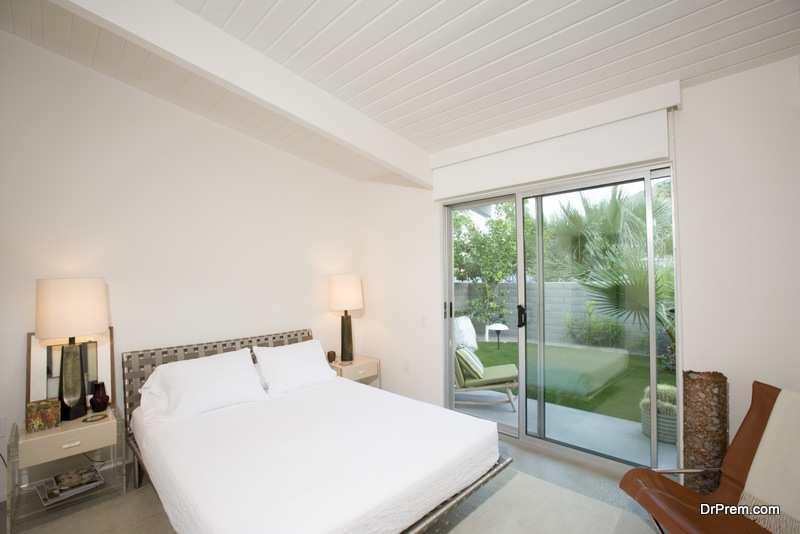 More pillows, more fun. Some people love to use a lot of pillows when they sleep. Also, having more pillows in different shapes and sizes can add to the beauty of the room.
7.   Place bedside rug
It's a nice feeling to put down your feet on something soft when you get up from your bed in the morning. Thus, it is best to place bedside rug which is undoubtedly stylish too.
8.   Add a plushy faux-fur throw on top of the covers
Do you like watching movies or read books as you lay in bed? Having a plushy faux-fur throw on top of your bed covers can add some comfort and coziness.
9.   Have a stylish bedside lamp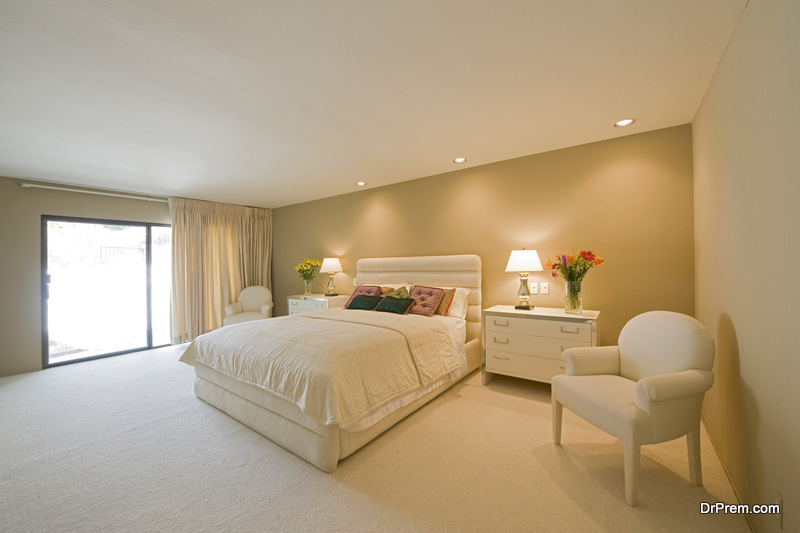 It's best to have a bedside lamp so you can easily switch it on or off instead of walking over to the main light switch. Also, light from a bedside lamp can be more relaxing especially at night.
10.  Have elements of nature
Lastly, you can add some potted plants in the room to add some elements of nature which is also good for air circulation.
Those are some tips that will help you make your bedroom look and feel cozy and beautiful. You will definitely have a good night sleep in such a nice bedroom. But more than all those tips discussed, you should make sure to always clean your room and make your bed before you leave the room. That way, it will look nice when you come home.
Article Submitted By Community Writer