Nursing scrubs are a part of your uniform in the medical field. It is not just essential to have clean scrubs for appearances but also safety. Also, proper cleaning of medical uniforms is a challenge for most nurses. Regular wearing of the same scrubs can make them worn out quickly. For nurses on a budget, it's a prime factor to make their uniforms last longer.
Do not wash the nursing scrubs as you do your regular garments. Scrubs need added cleaning procedures. It makes your best nursing scrubs last longer and looks new even after several washes.
Here are a few simple tips for your scrubs to keep its quality.
1. Pre-Treatment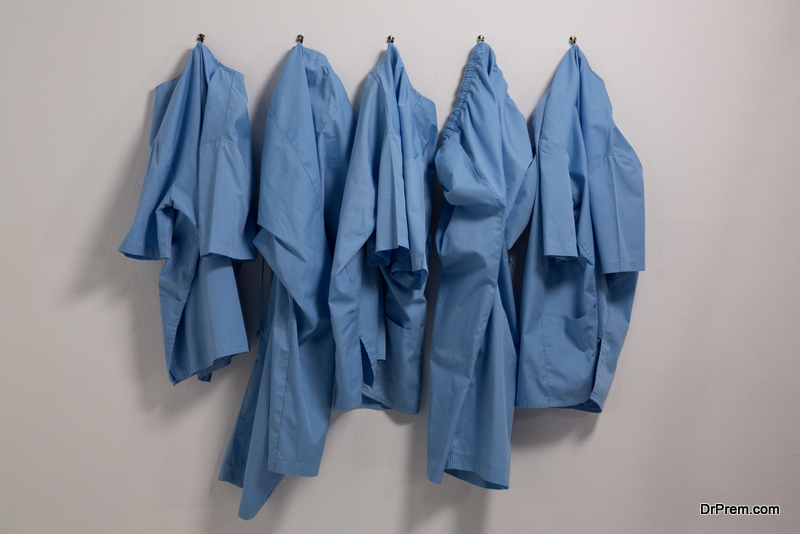 When you wear your scrubs for the first time, make sure you pre-treat them. Pre-treating will keep its color, and they won't fade further. You may do this step by mixing chilly water mixed with half a cup of vinegar. This step helps to retain your scrubs and extend its life.
2. Don't Wash Scrubs with Other Laundry
When removing your scrubs, clean them separately. Proper cleaning of medical uniforms differs from ordinary washing. Disinfecting your scrubs after pre-treating them is vital. Scrubs need more disinfecting than your regular clothes.
Keep more than one set of scrubs for your work. That way, on a laundry day, you have a full load of only your best nursing scrubs to wash.
3. Use Color-Safe Stain Remover
Stains are common in a nursing career. So when you remove stains and dirt from your scrubs, a color-safe stain remover is useful before washing them. Using color-safe removers ensures total stain removal without any color fading.
4. Twice Washing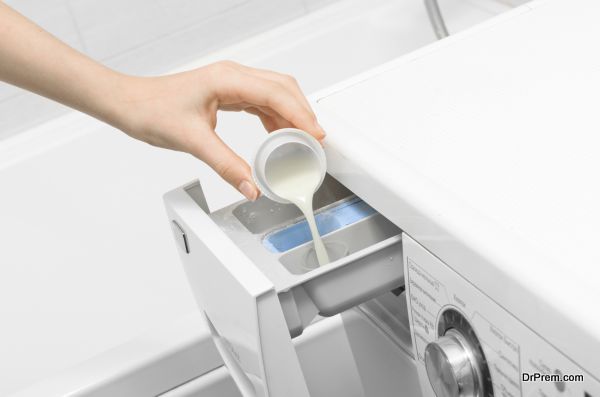 After pre-treating your scrubs, use regular detergent and chilly water for the first wash, and for the second cleaning, use warm water and color-safe bleach. For the first wash, clean it on a regular cycle. Ensure that the scrubs get enough space to move around.
For the second wash, using color-safe bleach and warm water will ensure that all the stains get removed.
The twice cleaning process ensures stainless and disinfected scrubs, thus giving it a fresh look.
5. Drying and Ironing Your Scrubs
After the cleaning process, run them in your dryer for thirty minutes. It will clean any remaining bacteria present in the scrubs.
Don't skip to ironing your scrubs. Heat-press iron makes your scrubs look neat.
6. Wear Your Scrubs Only at Work
It is comfortable to wear scrubs from home and leave for office. Bringing the same dirty scrubs inside the house is not advisable. Experts recommend using your scrubs for work alone and change it once your shift is over.
Place the dirty scrubs in a sealed plastic bag in your locker. This step will help you follow proper infection control protocols.
7. Avoid Using Perfumes on Scrubs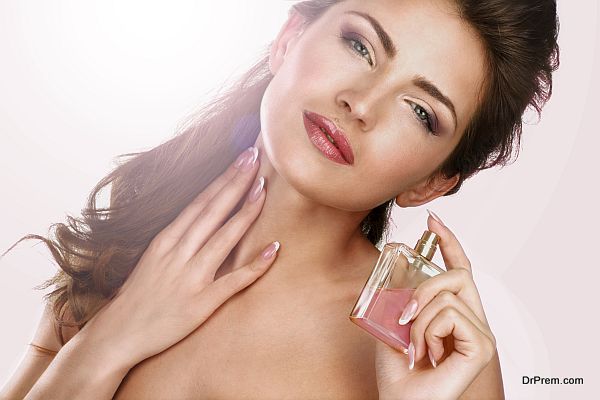 Many nurses like using perfumes during work. Avoid using them directly on your scrubs as it can cause a stain. You may use roll-on deodorants to feel fresh throughout the day.
Even applying lotion might stain your scrubs. Better to avoid cream to prevent your scrubs from discoloration.
These are a few steps you can follow to wear the best nursing scrubs each day at work.
Article Submitted By Community Writer