Designing a fancy website alone is not enough. In fact, even the best web design is awful with mistakes in its text or branded words. So, when creating a website, a web designer should mind the quality of their text. A designer that wants to stand out must not hesitate to hire a professional article writing service when unable to come up with quality content on their own.
What is quality content in web designing?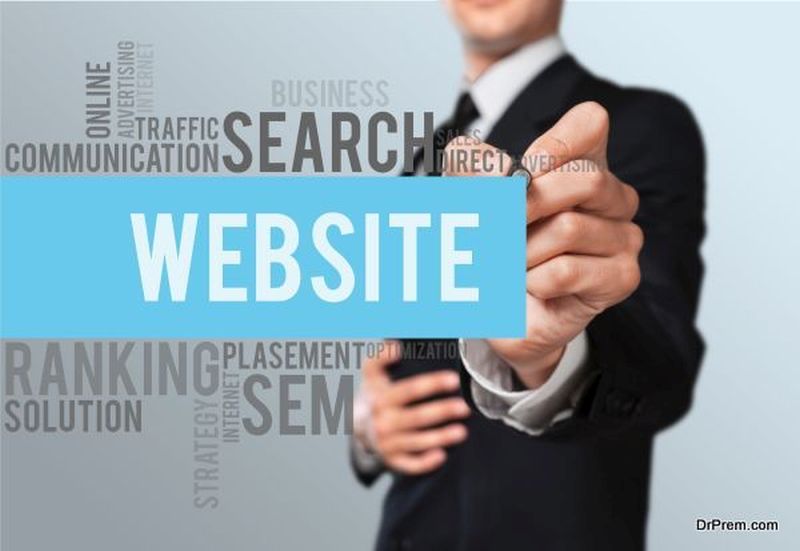 Quality content is written with the target website visitor in mind. It targets a specific audience and provides them with real value. Essentially, not every web designer can draft quality content for every website that they design. That's because in most cases, website content is aimed at promoting or marketing an idea, a person, a business, a product, or a service.
People that write such content for websites are known as copywriters. And, to create quality content, they collect all essential information about what they are required to market or promote on their web copies first. They also use words selectively to come up with content that serves its intended purpose. Since not all web designers are talented writers, it's wise and natural to seek professional writing help to create websites with content that stands out.
Why quality content matters in web designing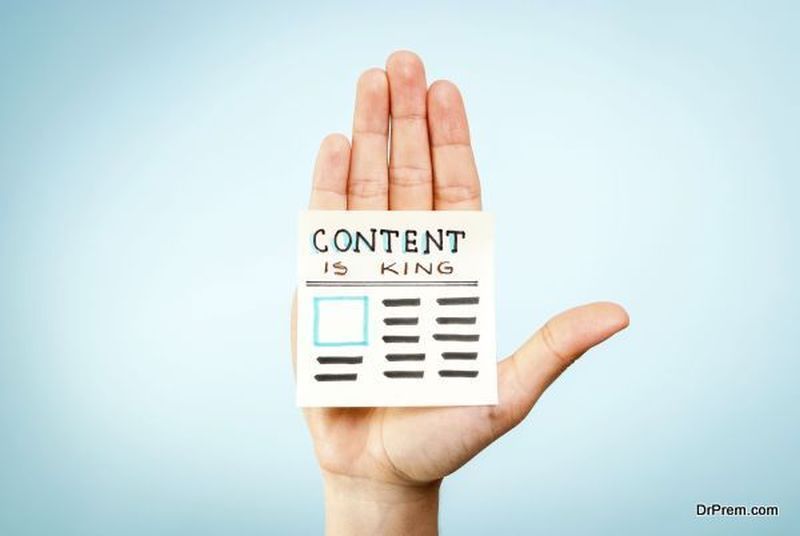 The success of any website is not dependent on visuals alone. Quality of the text that is used on web pages and the blog is equally important. Content of your website plays a crucial role in enabling your website to draw more organic traffic. It also enables your website to convert visitors into paying customers or clients. This is the ultimate goal of a website.
Quality content drives search engine optimization through diction or choice of keywords and links. Consistent addition of quality content on a website in form of blogs or pages is the magnet that compels search engines like Google to rank your website better in the Search Engine Results Pages (SERPs). That's why you should not overlook the need for professional article writing service in web designing.
Original and unique content that meets clients' expectations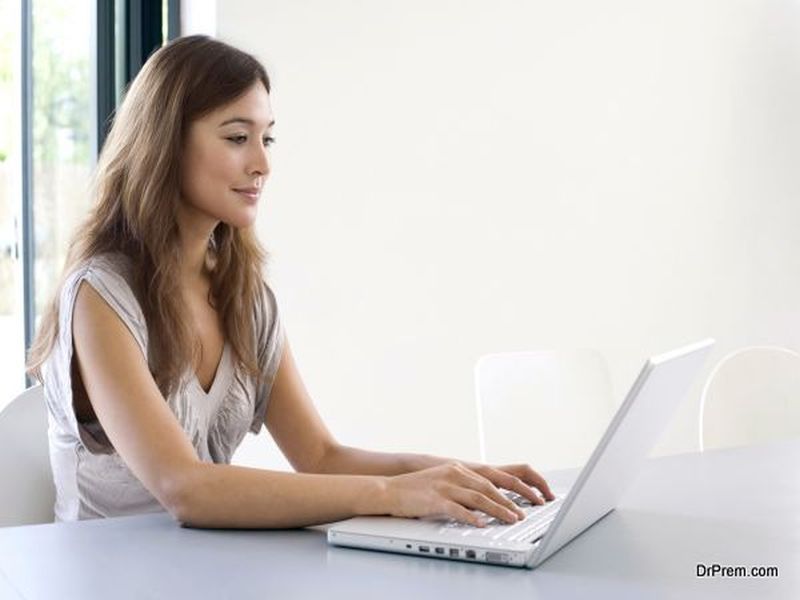 The ability to impress and seduce the audience to keep visiting a website is crucial. This is achieved by designing a website with amazing graphics and posting original and unique content that clicks with the target audience. Basically, a great web design makes a good first impression. However, it is quality content that keeps visitors coming back.
Expert writers add to the essence of a great web design by creating a concept that influences your target audience towards taking your desired action. This action can be to buy your product, subscribe to your blog, or hire the service that your website is offering.
Essentially, a content writer drafts a text that meets or surpasses the expectations of the client of a web designer. They write content that is completely unique and original to impress both humans and search engines.
So, if you are designing a website, consider enlisting an article writing service to come up with a website that will serve its purposefully.
Article Submitted By Community Writer