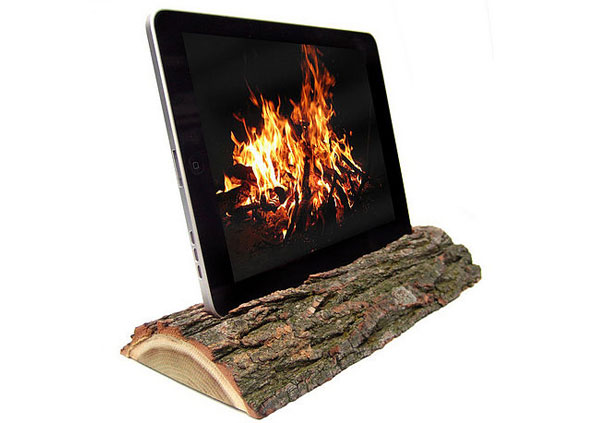 Apple iPad has caused ripples in the tablet category. A lot of companies and designers have crafted tasteful stands on which the equally classy iPad can rest. But, in this environment conscious world, if a product yells the 'Go Green' slogan, it any day attracts more attention. I-Log is one such stand crafted exclusively for the iPad and is eco-friendly as well.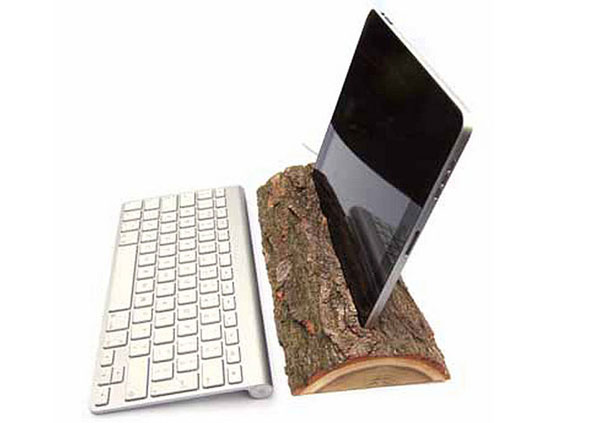 The stand has been carved skillfully out of re-claimed London wood. Besides playing the role of a stand, I-Log will also act as a charging station. Just place your device over it and connect the iPad with electric supply through a cable. Flip your chic iPad into a TV, a slide show or even a photo frame by positioning it on the clean and green I-Log. It comes with a flexibility to place the iPad in a vertical as well as horizontal position.
Bring the I-Log and see your iPad glow like never before. It beautifully blends environment friendly and high tech living.