Many women have a dream about a home they want to someday live in. Girls and women generally have a very feminine and soft taste when it comes to home décor. Moreover they like their homes to be feminine and beautiful. These women are often looking for ideas to make their homes more beautiful, creative and feminine. They look for inspiration to design their homes in a more feminist way.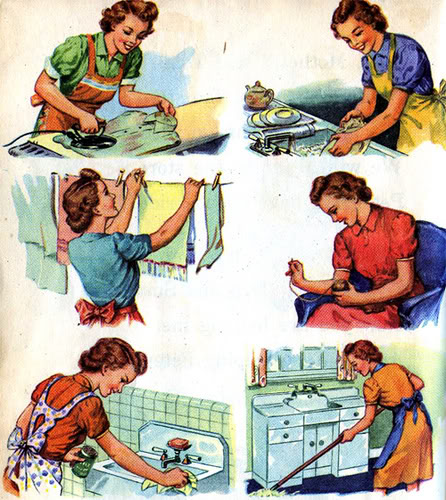 The following are some of the ideas to design a more feminist home
Using soft pastel shades and white looks very feminine. You can use light pinks, light greens and other pastel colors to get a more feminine look in your homes.
Also same colors can be used in furniture and one can make the furniture look very feminine.
The wall paper can have many feminine designs like flowers, leaves, petals etc. Also wall paper can be chosen in pastel colors and shades to give the home a more feminine look.
All the linen and fabrics that one uses in the house should have a soft look and color schemes should complement the furniture and color of the room.
While making the interiors more feminine one must be aware of not over doing anything. Too much of feminine design or too much of pink does not look good and can look really gaudy.
Throw pillows on couches give a nice feminine look to the couches in the living room. Some nice dainty crystal show pieces add to the charm of a room. Also a room should have a beautiful painting that gives the décor a lovely artistic look.
Another idea is to buy a nice vase and keep it in the room. You can buy flowers from the local florist which will give a lively feminine look to the house.
Curtains must be soft and one must be careful as to avoid gaudy and bold colors. Curtains made of soft fabrics go well with the overall feminine home design idea.
House should be built in such a way that there is fresh air and brightness coming from the windows to light up the room.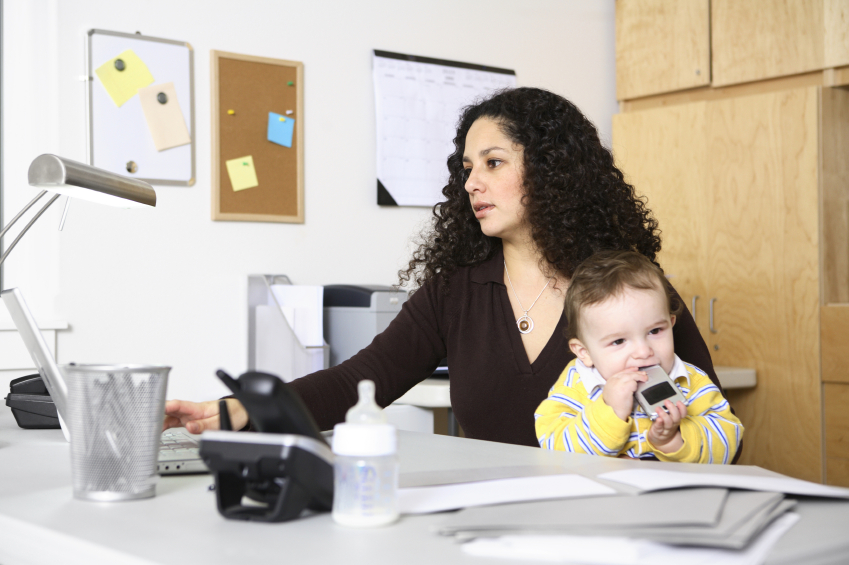 There are many ideas to design a more feminist home and small details from a woman will give the home a more feminine look. Many women like such interior designs and these feminist home designs are very popular with women from all over the world.