Everyone wants to design their houses according to the best available options while sticking to the budget. Also if we see the history of home décor we will find that design patterns have slowly changed and the Home Décor patterns are not the same in comparison to home decors a decade ago.  There are trends and fashions which are shown in home or interior décor shows which people follow and get decorating inspiration that is currently in style in the world of home décor.
Nowadays lifestyle channels and shows are becoming very popular with the audience. There are many shows on TV today that are dedicated to home décor. These programs show us the latest trends in the world of home décor and also give suggestions for designing our own homes while maintaining our budgets. Many viewers of these shows take decorating inspiration from such programs and use the suggestions, styles and latest new products that are shown on these home design shows.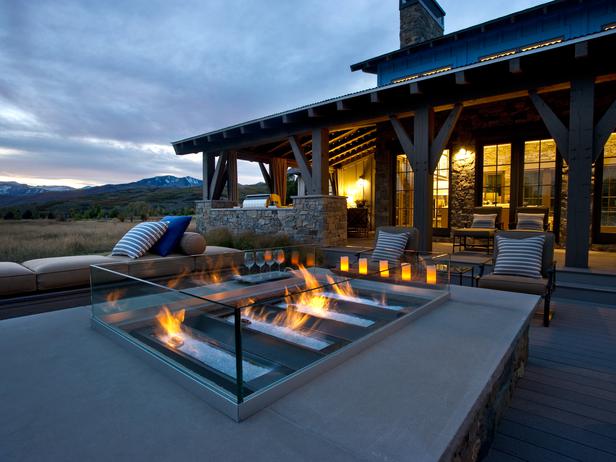 Popular Home Design shows which are watched by many viewers.
There is an entire television channel that is dedicated to Home Design. The Home & Garden Television (HGTV) and Discovery Home are some of the channels where home décor is shown extensively.
60 Minutes Makeover and Changing Rooms are popular home décor shows in the United Kingdom.
Trading Spaces has been a really popular home décor show in the United States of America. Another very popular home decor show in the United States has been Extreme Makeover-Home Edition
TLC is a very popular lifestyle channel that airs in many countries throughout the world. The Channel has many shows that show different types of homes and decors. Also there are shows that show eco friendly homes, vacation homes, innovative homes and many more.
Also there are many other home design related programs that are on the television today on different channels.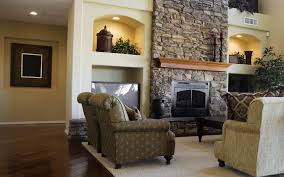 As we have mentioned here, there are many home design programs on television channels which can be watched for getting tips on home decoration. It is because there is a demand for such shows the audiences and viewers get inspired by these programs and try out the latest trends and designs in their homes. One of the most satisfying aspects of life is creating and designing your own home and so many people watch these best design shows for decorating inspirations.