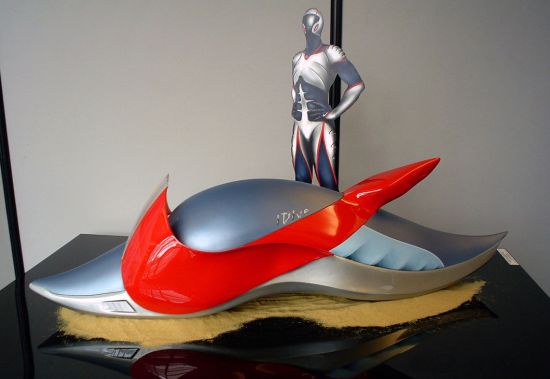 Adventure sports have always been known for its thrill factor, however, now with innovative design and modern technology, it has an added glam factor too. And a perfect example is the iDive, a sustainable aquatic vehicle that blends the oomph and the thrill factor together and promises to stretch the excitement of water sports to the extreme. Maneuvering drills over and under the water surface, the iDive is controlled by a rider, outfitted in a special suit that makes under water performance safe and easy.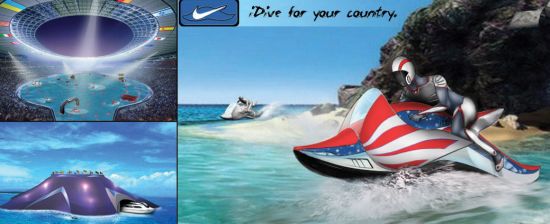 Design Status:
The iDive is a concept aquatic vehicle for a new extreme sport to be organized in an offshore stadium.
Usability:
Apart from its gripping excitement and glamor, an eco-friendly status also makes the iDive unique. It is only powered by the salt water. No fossil fuel, no pollution, and thrilling entertainment in a sustainable way. What more can you ask for?
Sergiodesign via Bornrich
Designer:
Serhiy Yevtushenko is a Ukrainian-born designer, who completed his education from the College for Creative Studies in Detroit and later Coventry University, England.