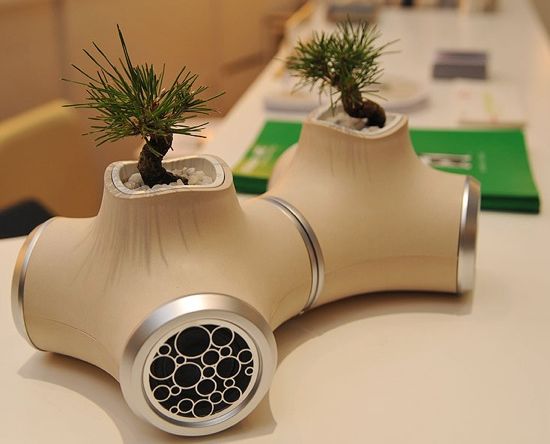 Modern technology already has enough endowments in its Pandora's box to amaze people and attract buyers worldwide, but eco facet adds vigor to the geeky creations. The Sound Garden 'Kirikabu' speaker is a similar product that grows your potted plants with multi-directional speakers. It includes a woofer and left – right channel stereo speakers, run by an internal amplifier. Finished off with eco-plastic, Kirikabu is a sustainable, all-in-one surround-sound speaker system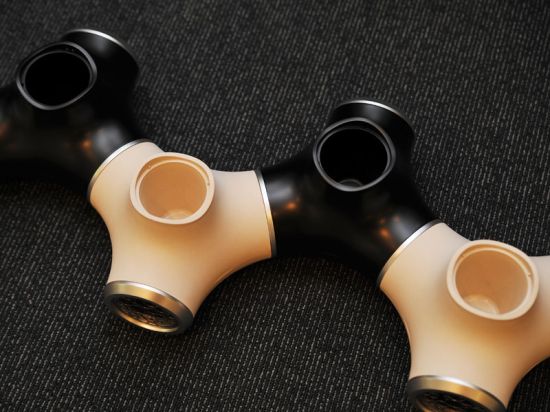 Design status:
Sound Garden Kirikabu is a concept speaker system by JVC, on display from 30 October – 3 November at the Designer's Week exhibition in Tokyo.
Usability:
JVC's Sound Garden concept is a unique blend of modern technology and sustainable design that allows the users to remain geeky in an eco-friendly manner. It will extract music from lively plants around and give life to your favorite songs.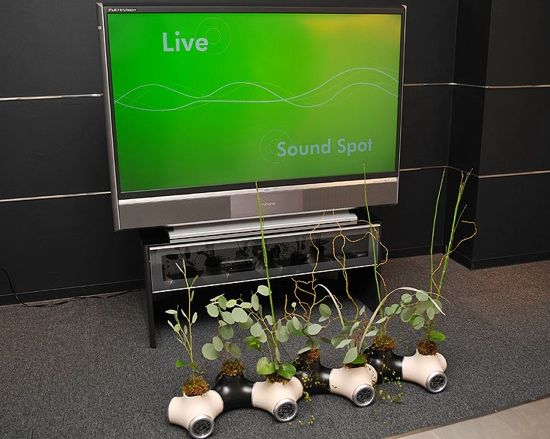 Via: Gizmodo/ Slipperybrick/ Techfresh
Designer:
Victor Company of Japan (JVC) is an international consumer and professional electronics corporation based in Yokohama, Japan. Founded in 1927. The company is best known for introducing Japan's first television, and developing the VHS video recorder.