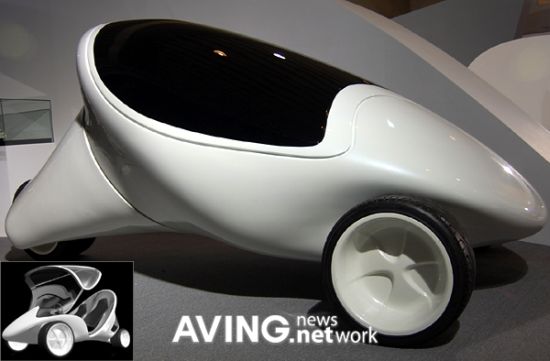 Possessing a car in a big city can become quite a headache due to parking space shortage. And it is here that compact and adaptable vehicles come as a boon. Designing a vehicle that can adapt according to different situations, without compromising on looks and performance, is a difficult task. Saying that, however, when Zaha Hadid and Patrick Schumacher work on a project together, you can expect the impossible. The Z-Car is a wonder creation of the duo that comes with a descended body, together with lengthened rear and front ends. It is a compact three-wheeler for two people, with an unusual appearance but a true representative of modern personal transportation.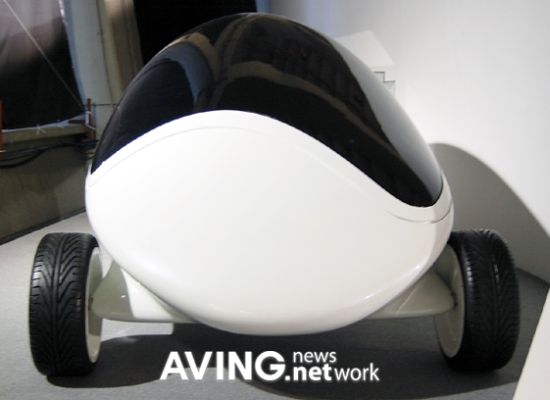 Design Status:
The Z-Car is a concept vehicle exhibited in the '2008 Seoul Design Olympics' held in Jamsil Sports Complex in Korea from 10 to 30 October.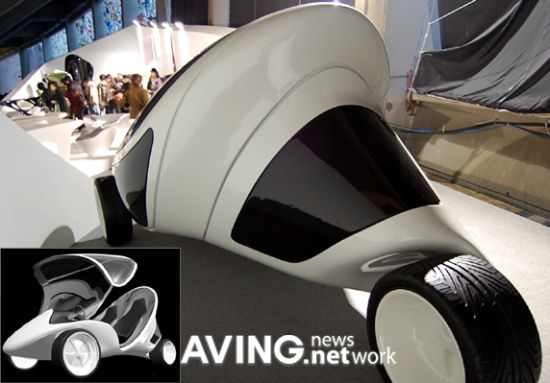 Usability:
The Z-Car, with a rubber for expanding and contracting, decreases the wind resistance that gives a good visual space for safe driving. Moreover, running on hydrogen fuel, the Z-Car is an eco-friendly vehicle without any noise and smoke.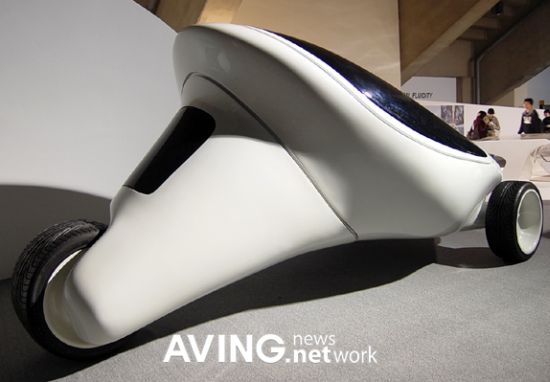 Via: Aving
Designer:
Zaha Hadid and Patrick Schumacher.