While outdoors for a tour or even a short stroll, I never forget to carry my sunglasses and headphones to make the most of my leisure time. But I've to take special care to protect the expensive glasses and delicate head-gears from scratches and other damages. However, thanks to Luis Pires, who has come up with an innovative design that combines the senses of vision and sound in a spherical object. Hailed as the Duoo, the compact wearable piece wraps headphones for the ears and sunglasses for the eyes in a plastic shell that while unpacked slices into two pieces. An elastic stripe, contracting and expanding to fit the head, fastens the sunglasses on a central foldable axis, connected to the shell.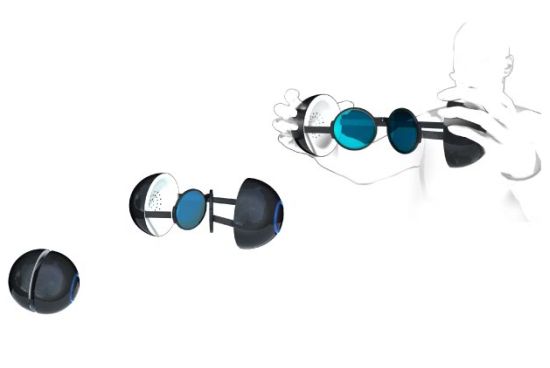 Design Status:
Duoo is a design project and the winning entry for eye-wear design in the International Opus Awards.
Usability:
Duoo is a handy aural and vision device that the users can carry around with minimum fuss. Just unfold the spheres, put it on and enjoy the surroundings with your favorite music.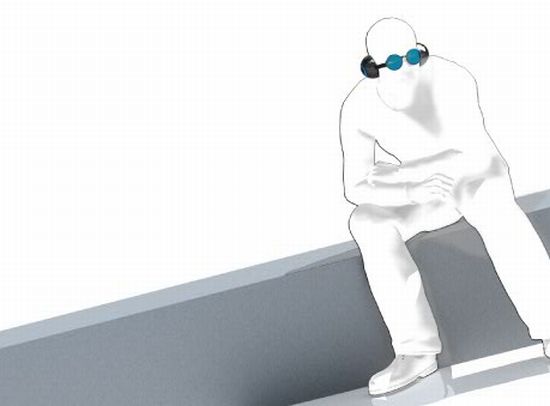 Via: Luisporem
Designer:
Luis Pires