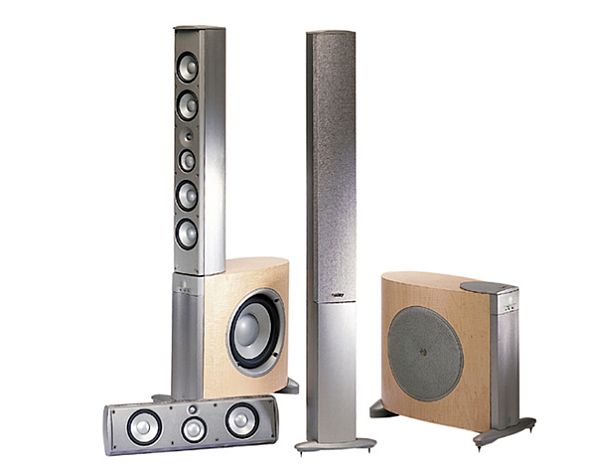 Infinity Prelude Loudspeaker System is a system that makes your musical journey all the more enchanting. The product in question is notable for its high end appeal and is very eye-catching.
Crafting its cabinet from bent plywood proved to be a challenge to the designer initially, but he took this challenge seriously and started working on it. The end result was a delicate product that was nothing but a piece of fine art. A lot of archetypes were crafted before finalizing the look. Infinity Prelude is quite sturdy and has enough room to house a large sized driver.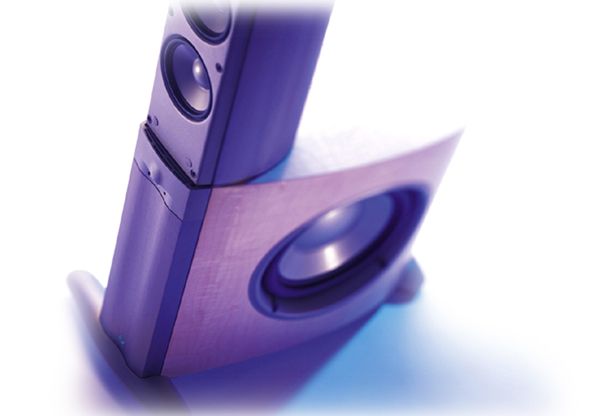 A lot of attention has been paid to the details. This neatly tailored apparatus is extracted from grey anodized. These components have been placed in harmony with powder covered silver parts that are die cast. The plywood has been used in an ingenious manner and is bound to be an instant hit amongst audiophiles.
Infinity Prelude Loudspeaker System will enthrall you with its dainty features. The cabinet has been crafted in a meticulous manner and will leave an everlasting impression.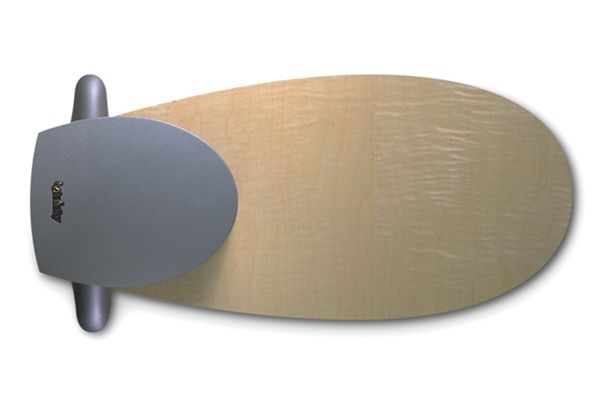 Via: Blink-id