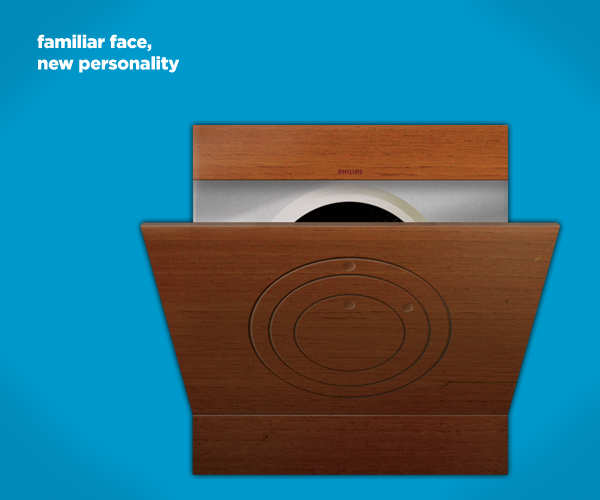 TU Delft and Philip Domestic Appliances have together worked on the project of Green Garment care and have introduced the sustainable washing machine design. This design is bound to influence the washing habits of people and get them down to using it. This washing design may actually spark off as a new trend in sustainable washing.
TU Delft, at the initial stages of the project, conducted intensive research through focus group interviews, perceptions on sustainable behavior, and rounds of observational research. Through extensive research, the company concluded that people show interest in the concept of sustainable washing but are confused by the bewildering flood of advice. The challenge, that appeared, was to prove to people that sustainable washing would get quality results too.
The design of the washing machine is a combination of prudent designing and information display. TU Delft worked on the front load machine design to provide for an information display panel. Named after the Walt Disney fictional character Jiminy Cricket, the machine is designed in a manner that establishes a close link between user and device. The outside panel informs the user at regular intervals about the status of the clothes and the resources spent. Once the user notices the way in which the resources are spent in a particular manner of washing clothes, he/she is bound to get inclined towards sustainable washing.
The machine design idea proves to be beneficial for the customers as they can get to compare the regular and the sustainable washing method. The design allows flexibility in garment care. It gives users the authority to supervise the consumption of their machine and wash clothes accordingly, and this induces them to ultimately switch to sustainable washing. This design with its color variant basic clip-on system, stands apart from the hoard of other over designed machines that flood the market.
With each of our daily activities adding up to the environmental degradation, Jiminy Washing machine is a welcome design that serves the purpose.