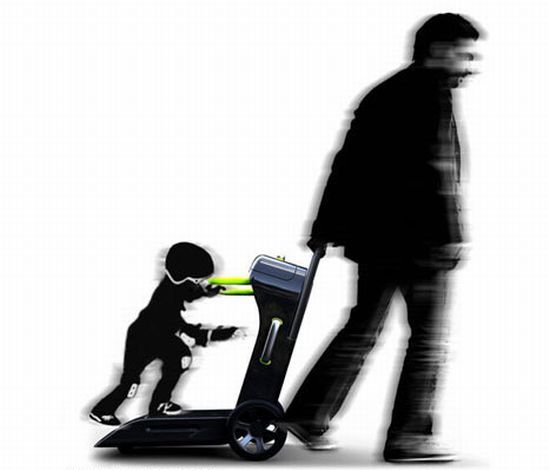 Move On luggage shows that skillful and intelligent tinkering with design can help resolve many problems encountered while traveling. Designed by Alberto Villareal and Agent, the Move On suitcase collection serves its purpose best in three different modes.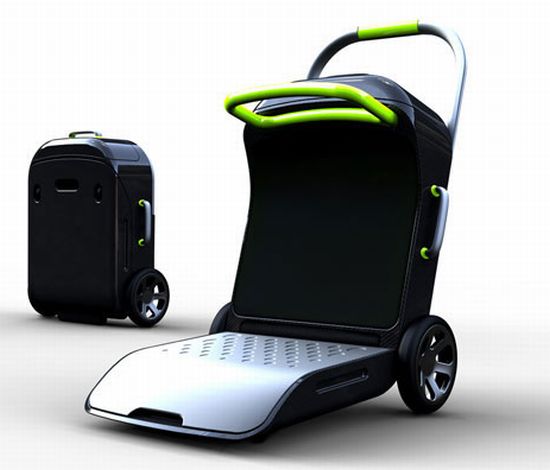 The SURFN is best for traveling with family or with heavy luggage. Its front portion splits off and swings downward to serve as a wheeled platform on which you can tow away your child, luggage or even yourself.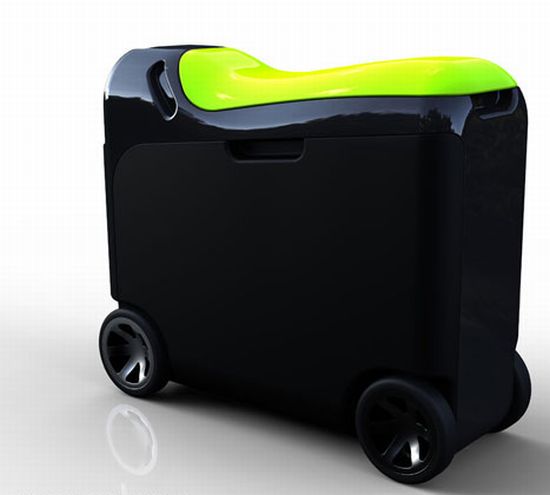 The RIDN's sleek design saves you the trouble of hunting for a seat on a busy airport. It has a comfortable built-in seat on one of its sides which can be used to settle down at the never-ending check-in lines.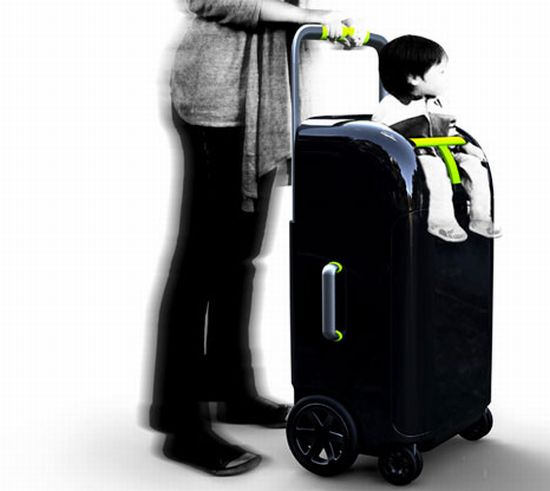 The last but equally useful in a big way is the STROLLN. The suitcase has a comfy, relaxed seat to place a tiny tot while you maneuver your way through the busiest of the ways.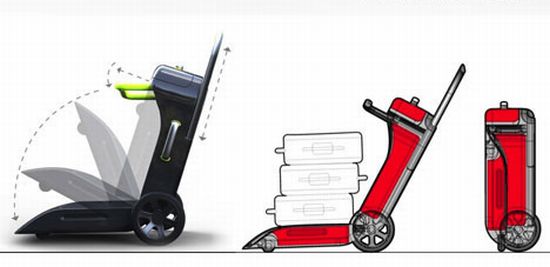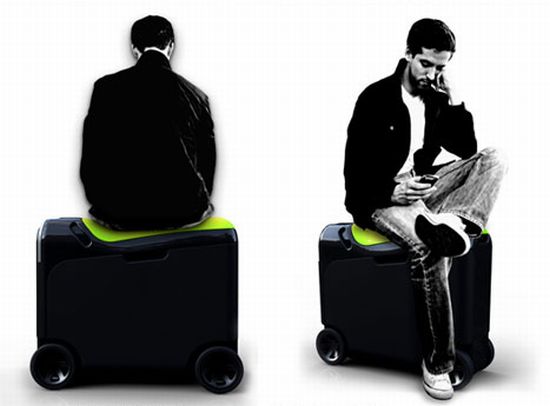 Via: Core77