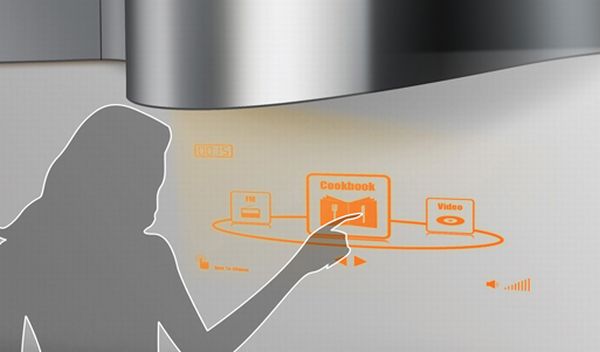 Internet has engulfed the whole world with its wits and charm, so how could our kitchens be left far behind. To load your kitchen with latest information is an intelligent stove top interface system.
Integrated with a touch and gesture driven projection system, canceling out all the negative impact a typical kitchen (loaded with moisture, spices, etc.) can have on electronic gadgets like a laptop or PC, Intelligent Kitchen will make your cooking style nothing but perfect. Fed with excessive information about recipes and pictures and videos about the steps to be followed while making a specific dish, everything will be presented on your shelf through this smart device with a sharp display. This will cut all the exasperation you feel while running for the PC, every time you feel lost.

So, next time if you need any guidance when it comes to cooking a finger licking meal, you know exactly what needs to be introduced in your kitchen.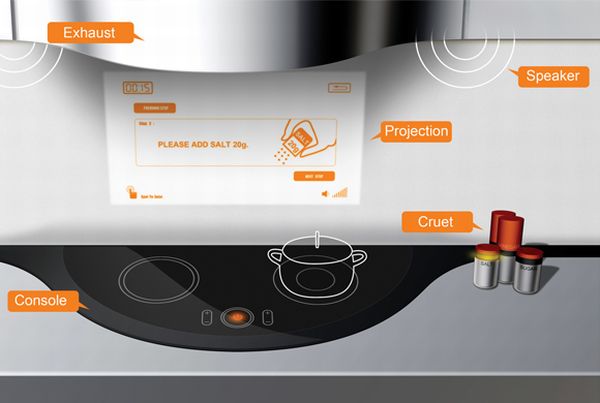 Via: Toout