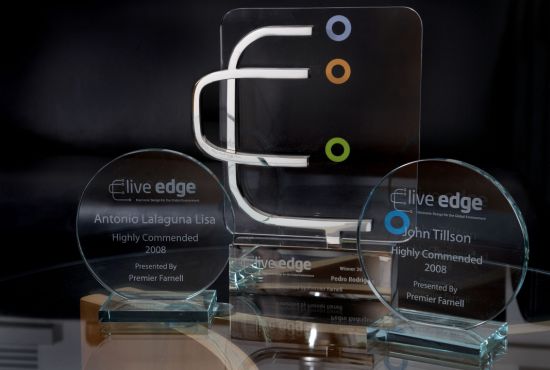 This year's Premier Farnell's Global Live EDGE 2008 – Electronic Design for the Global Environment Challenge saw Pedro Rodrigues of Portugal as the winner for his innovative design, an Intelligent Standby Energy Saver. The device automatically senses the standby mode of electrical equipment and disconnects the power when not in use. Power savings is achieved by the intelligent control of power to consumer items, including TVs and other entertainment systems. The device emerged as a winner amongst the hundreds of entries received during the second year of this competition. The Live EDGE challenge asks designers to submit designs that make use of eco-friendly electronic components in an innovative way. The Intelligent Standby Energy Saver checks whether electronic equipment should be withdrawn from its power supply or not and the sensors decide the right time to restore power to a particular equipment.
Pedro Rodrigues said…
This unique power controller design analyses power consumption using an artificial intelligence algorithm implemented on a high-end micro-controller.
Sir Peter Gershon, chairman of Premier Farnell and Live EDGE judge, quoted…
The Intelligent Standby Energy Saver design takes a radically different and technically superior approach to determining power usages. The idea of using a neural network algorithm to accomplish Mr. Rodrigues' energy saving design is original and clearly more efficient than conventional energy savings methods.
Rodrigues was awarded a prize package of $25,000 and support services valued at an additional $25,000 from experts in the fields of design consultancy, marketing, legal and commerce, so that the concept could meet realism.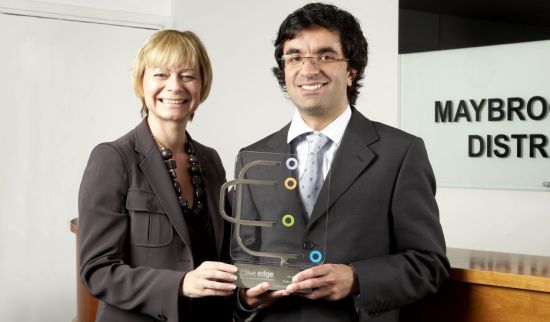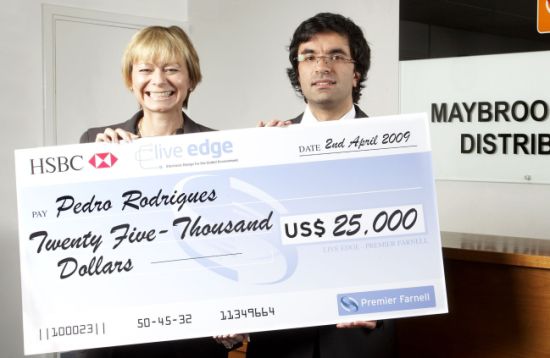 Via: PRnewswire