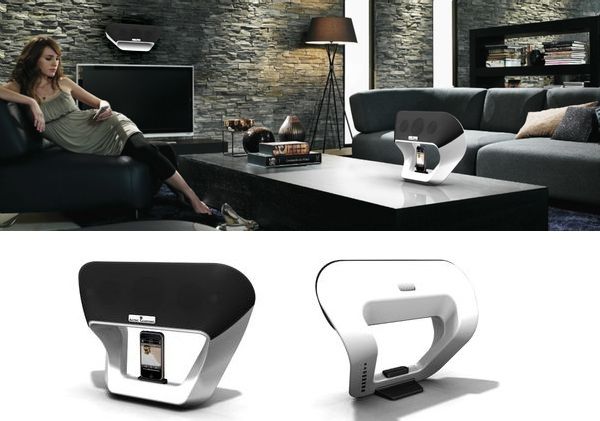 Docking stations are getting new forms and functions, seeing how they are loved by the technology crazy population. But with so many available in the market, any new dock station launched should have enough vigor to attract consumers towards it. Moood Dock Station designed by Carlos Alves especially for Altec Lansing has got some qualities that will make it shine like a star.

Moood can be easily coupled with almost every electronic device like cell phones, computers (Wi-Fi, Bluetooth, and hard drive), laptops, etc. The sound system is wireless and comes with a main central unit and satellite speakers, which make the whole experience really rich.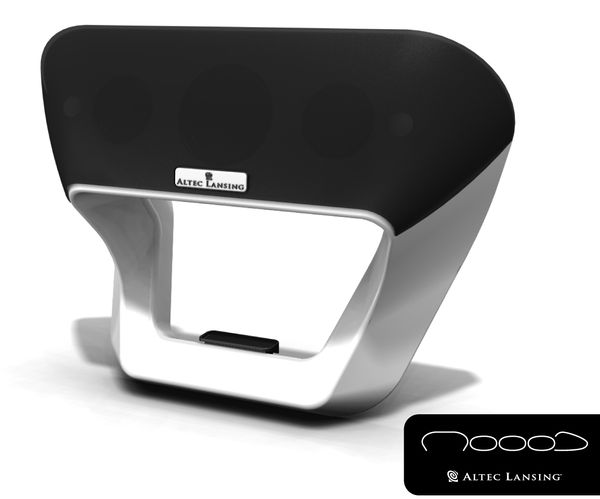 The wireless device can be positioned and carried anywhere without any hitch. It will spread the magic of your favorite song all around your house and also comes with an option to choose different tunes for different rooms as per your wish. Well, if you feel that its charming features end here, then read ahead.
Apart from spreading the music of your choice, it will also illuminate your dwellings. It solves dual purpose by not only acting as a music system but also as a decorative light source as well. Moood will skillfully alter the whole atmosphere of a place with its sparkling and musical capabilities. Listen to music and soothe those frazzled nerves by switching on the pleasant lights with Moood Dock Station.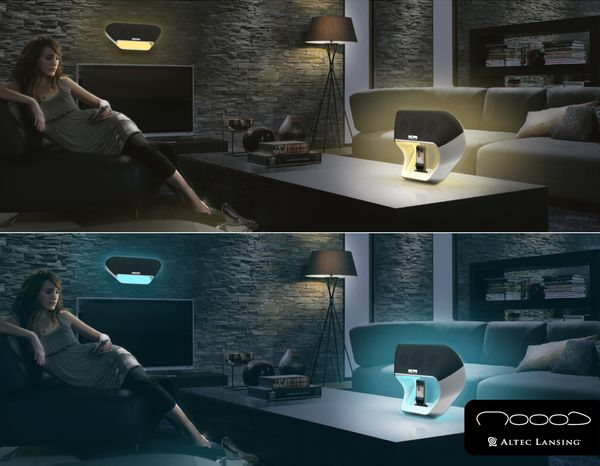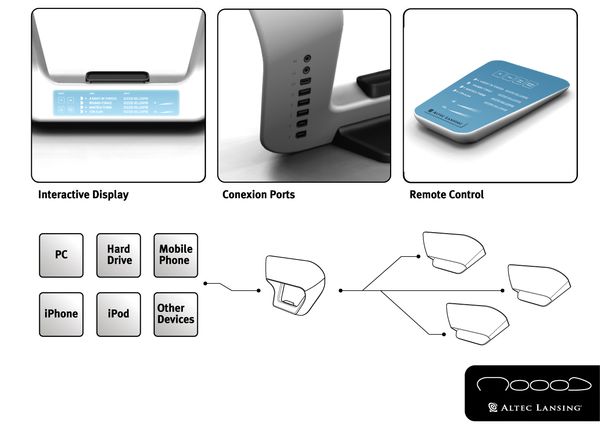 Via: behance