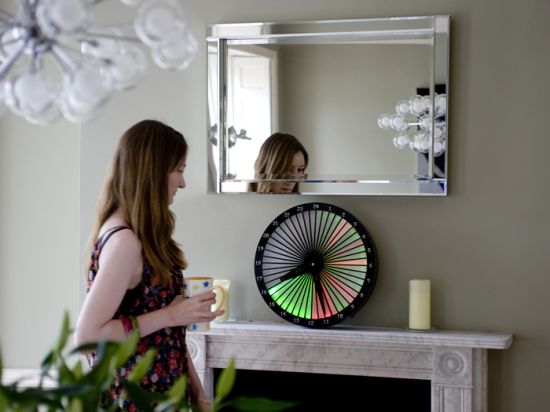 You won't need to feel frustrated by the slow speed of your internet connection any more, after you see what these futuristic routers can do. The wait for strong signals for downloading, watching TV or playing games online is now over with the creation of four newly designed futuristic routers. This innovation by Goldsmiths University of London is unlike other internet routers. The first of the four concepts is the Route O'Clock that helps you in making the most efficient use of your internet connection by displaying the bandwidth strength of your local area the whole day. The router is a 24-hour clock divided into 30-minute segments with colored LEDs indicating bandwidth strength at each interval by displaying red and green colors for weak and strong connections.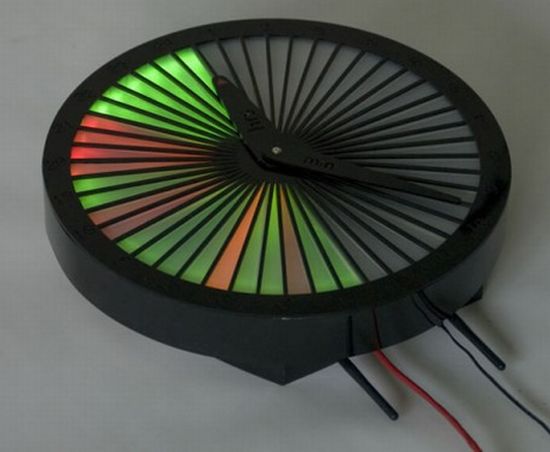 Second in the series is the Energy Saver. It is an integration of a router and key rack that intelligently switches off after removing the last set of keys, when not in use, thus saving both energy and money.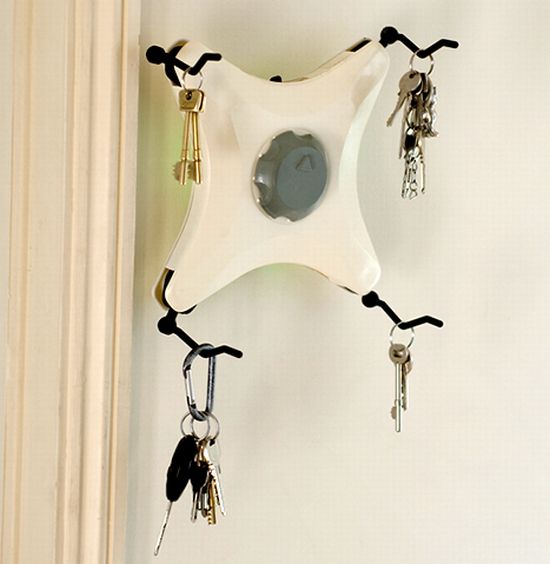 The third concept is called the Hybrid router. It combines traditional craftsmanship, classical lines and modern technology. This wireless router doubles as a side table featuring as a stylish piece of furniture.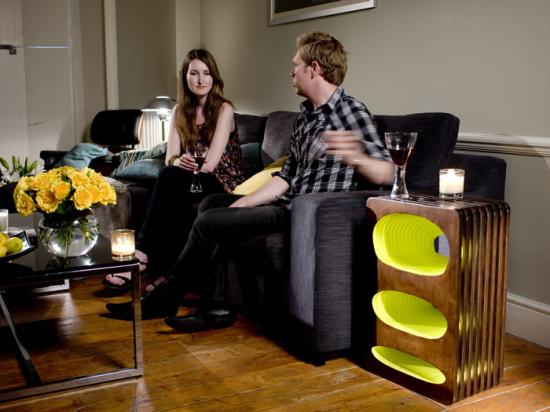 Last comes the Jelly fish, with cables forming as its key part. This high-tech glowing creation encourages and brings users together to connect with the router while surfing the net. Hopefully the production of these concepts, if they actually come into production, will take over existing internet routers.

Via: Slashgear/ Coolest-gadgets