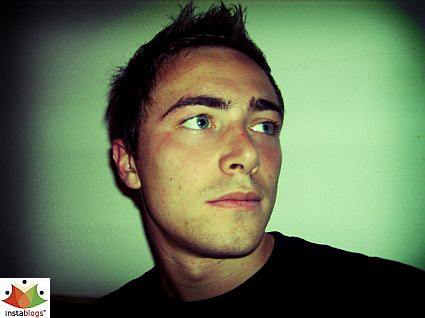 At a young age of twenty one, Stefano Merlo an Italian-based designer has spilled out amazing designs from his vault. Design for him is a real help for the everyday life. It is synonym with innovation and understandability, 'when I design, I try to be as innovative and user friendly as possible', says he. His passion for design is at 360° degree: from product to graphic design, from web and interaction design to print and fashion design.
Recently, we happened to contact him for an email interview with him, which goes as…
1. How and when your journey into the genre of designing did begin?
Stefano: My relationship with design began with the early passion for the web and web creations, but the real journey into the genre of design began because of the influence of my sister.
She was studying design and fashion, and I was just amazed looking at her while she was creating.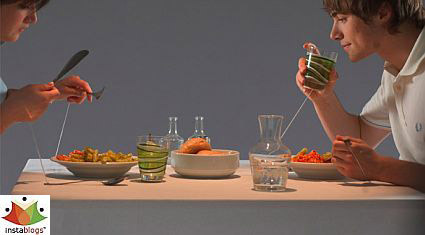 2. Please acquaint our readers with the notion of 360° degree that is behind all your creations?
Stefano: When I tell about designing at 360° degree I want to say that for me is very important to bring on each creation ideas, inputs and knowledge from different fields of design.
Design is not only product, web, graphic or fashion.
Design is all these together.
3. I am curious to know, how would Uno o nessuno, be able to generate conversation, won't the 'mechanism of wire and weights that links all the object with each other' would cause hindrance during meals?
Stefano: "Uno o nessuno" is an italian statement that means "one or none".
Actually, it has been thought to generate interaction, and in this case interaction could means a "Tug of war" or a compromise between the two user to be able to eat.
The choice is up to you.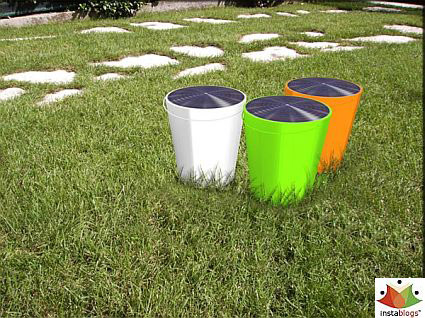 4. Stefano, would you like to acquaint our readers with your cool concept, Jewel – Bluetooth Headset?
Stefano: Jewel is a Bluetooth headset that has a double use and a double meaning.
It is composed by a necklace, an earpiece and a microphone.
When there are no incoming calls "Jewel" is worn and proudly show as a precious necklace or jewel; but when you get incoming calls it easily transform into a stylish and not invasive bluetooth headset, complete of microphone and earpiece.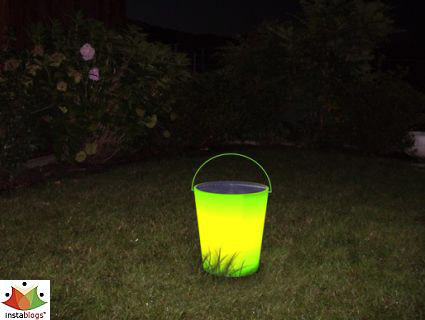 5. How did you come up with an idea like Energy Bucket?
Stefano: To be honest the idea came up looking at my father carrying around a bucket of color while whitening the house.
6. Do you think there's something you're most proud of so far, one particular project that came off really well?
Stefano: I am proud of my products when other people appreciate them.
And for now "Energy Bucket" is among my products the most appreciated by people.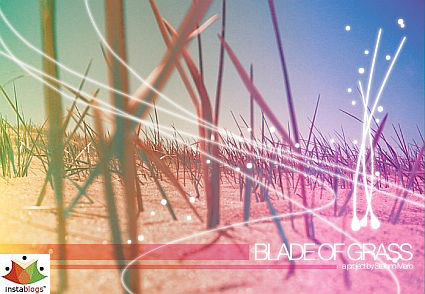 7. What is innovation to you – design, technology or the creative processes itself?
Stefano: I think that main innovations are in technology, and Design is just interpretation with actual available resources.
But sometime Design and its futuristic vision can push technology ahead.

8. Do you have any projects in hand that have hooked your attention?
Stefano: At this moment I am starting my degree project, so I think I will focus most of my efforts there.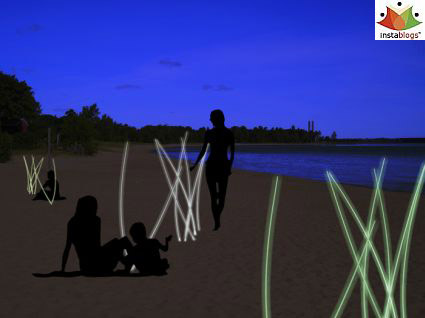 9. Where would you take your flights from here, any set goals?
Stefano: The next goal is the degree, and then I would like to find good opportunities where to make experience.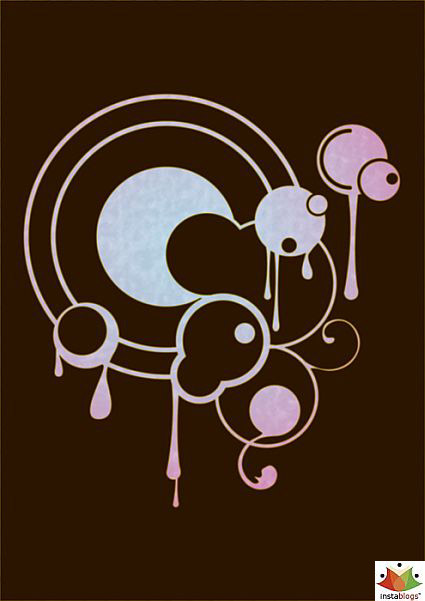 10. Finally, we'd like to have your views on Thedesignblog.org?
Stefano: I discovered Thedesignblog.org some weeks ago looking around for some inspirations and I found it full of interesting information.
I think it is a very interesting window into the design world.
Quick bits:
Describe yourself in one word?
Stefano: Curious.
What's the last book you read?
Stefano: Emotionally Durable Design – object, experiences & empathy by Jonathan Chapman.
Do you have a signature style? If yes, what are the hallmarks of your style?
Stefano: I like the organic products of Ross Lovegrove, the interdisciplinary Raymond Loewy and the visions of Luigi Colani, but overall I like the Scandinavian design style.
However, I think that each project needs each time a different approach and a different style to be faced.
What kind of music do you prefer?
Stefano: I listen to music depending on my mood.
However, I prefer Indie-Rock, Electronic, Chillout, Ambient, Downtempo, Jazz.
If given a chance, what would you like to change in the world?
Stefano: I think to change some bad habits of people will be a good leap ahead to change the world.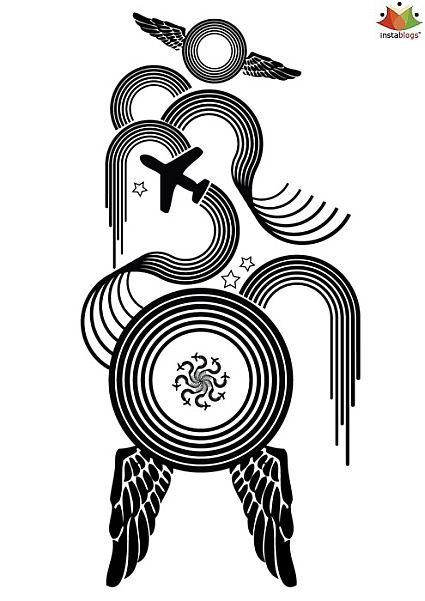 Before signing off, I'd like to thank Stefano for taking time out to do an interview with us, it is greatly appreciated. Also, we'd like to wish him success for all his future endeavors.