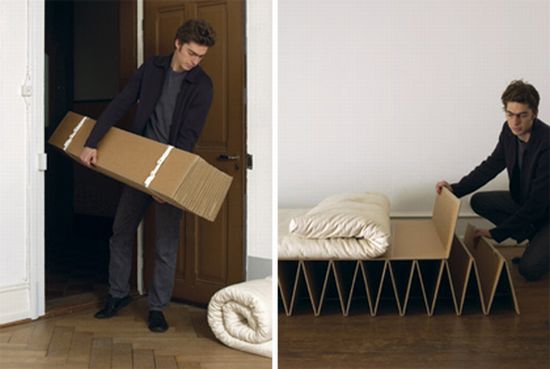 Insight
With the rent for spacious apartments across the city touching new heights, a smaller space which does the job aptly isn't that bad an option. But then, vouching for smaller accommodations needs you to think smartly, by choosing furniture that is perfectly cut for the job. itbed fits precisely into that bracket as you can use it specifically for sleeping and then roll it up in the corner before leaving for your day's schedule.


Design Status
It is a design ready model probably looking for a big name that could sanction this thought and bring it to the market.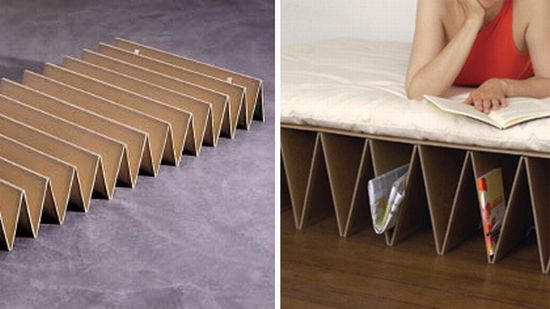 Usability
Talking about usability, it is a multi-faceted piece of furniture that you can sleep on and can be rolled up for the want of space. The foldable triangular sections can even be used to stack up books and work essentials, making it a potent stacking corner as well.
Designer
Design it, Switzerland
Source: Trends Now