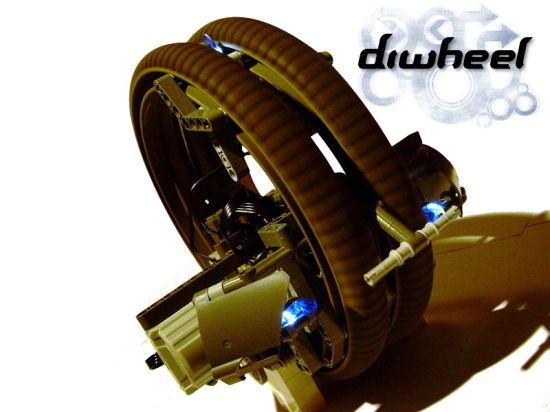 Insight
The Diwheel cannot file in for street legality for reasons known, but yes, such things would definitely hit the roads in the time to come. For the guys who still cannot figure out what they see in the flick atop, it is a bike people! Yes, a bike that has two-wheels running parallel and still manages to hit the right balance using a rare speed dispersion technology. What also benefits this rare combination to hit the right balance is its low center of gravity.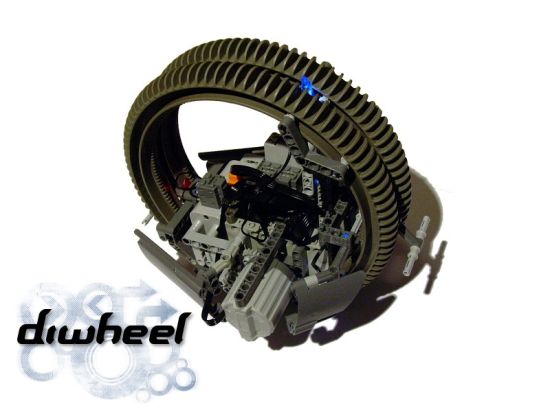 Design Status
It is not something that is merely been designed on paper, for we also have a tangible version. The designer can continue to work on it and furnish better versions, but we cannot just claim that it would roll out of the assembly lines.


Usability
I have pretty much stressed on that the fact that it is not a vehicle for the present circumstances, so an immediate use cannot be thought of. But yes, the mechanics used to balance such an odd setting of wheels is of great significance and can be put to use on the floor.

Designer
Sariel
Source: Klocki