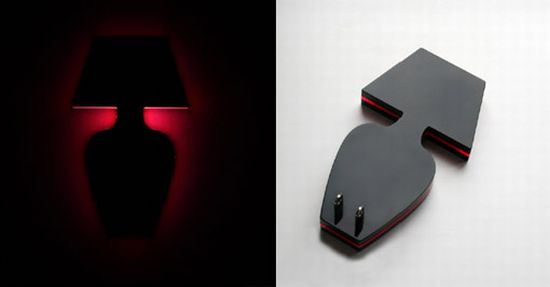 If you have the tendency of getting out of bed to pee at mid-night then the most essential thing you need is this piece of light. This night lamp will safely guide you and the guests who are new to your home to the corners of the room without having one bang into the walls or furniture of the room.
Designed by the Japanese firm '& Design' this wonderful night lamp is easily plugged directly into the wall outlet.
In fact the soothing light emitted by this ornate model will enable you to look around the room when at times you get anxious hearing sound outside your home at midnight.
Source: Elmanco