Johan Carpner is a designer par excellence. This versatile designer is know for his excellence in executing designs in a wide range of materials and areas.
An alumnus of Konstfack, Stockholm, Carpner has produced textile patterns patterns for well known Swedish companies such as H&M, Ahlens and Svenskt Tenn. He has even rendered his service to design book covers for many reputable Swedish editors.
Here we will see two of his unique creations that presents a glimpse of his real genius.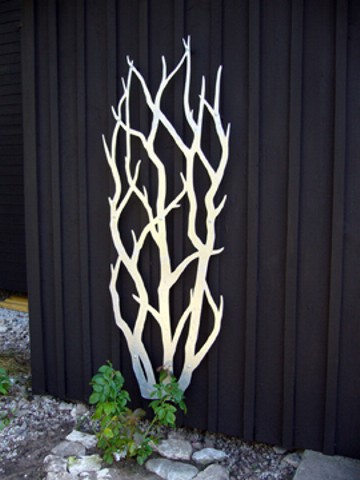 First is the renowned Tin Tree trellis that is his most famous creation till date. The purpose of this Tin Tree is to support your plants in the summer, but it goes well beyond its basic job and brings eternal beauty to the garden in the Winter time.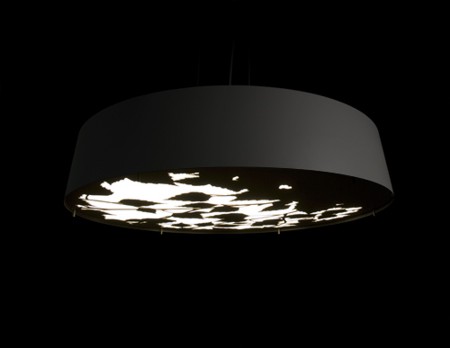 The next design is one of his latest creaion. Glanta is a sheet metal and acrylic pendant lamp which he designed for Blond. The Glanta hangs proudly and presents a soothing sight to the beholder. The light sifts through a beautiful foliage pattern. Its like having a garden right inside your living room.