If you thought that gaming consoles and video games turn people to couch potatoes or are just a waste of time, then think again! X-box has already launched Kinect to shatter the myth two years back, while aiming to connect family members through group activities supported by the system. As many as seventy-eight game titles are known to support Kinect by the end of 2010. However, Moses Kang has his own peculiar version of Kinect, which adds to the overall charm of the gaming device.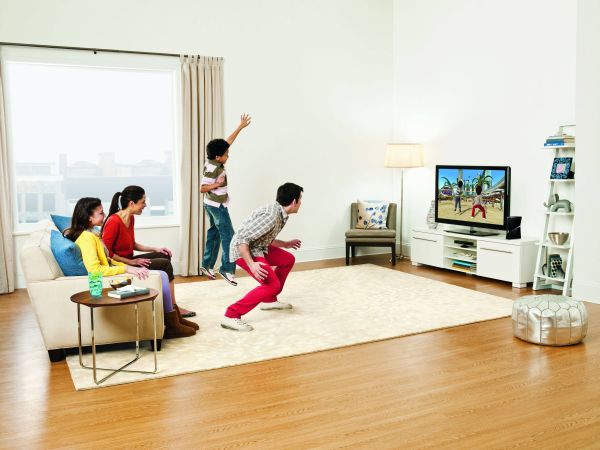 The Kinect involves movement of the whole body. Thus, such activities are promoted by Kinect, a motion sensing device based on a camera add-on that allows the gamers to interact with the Xbox. That too without any touch or key press, the Kinect does it all. Kinect has been purely aimed at widening the Xbox popularity beyond the core gamer base and appeal to fitness freaks and families alike.
Moses Kang's device merges the Xbox 360 and Kinect together with a whole bunch of other stuffs. Combined as one unit, the product has a projector outlet to display the image anywhere on wall, get maximum bass and treble output from the in-built speakers. The unit also has a battery pack and Wi-Fi connectivity to easily connect all other gadgets.
Made of high quality wood with an embossed Xbox official logo, it's hard to believe the power packed into this box. The product has been so compactly created, that not only is it lightweight enough to be carried around but also fits easily into your backpack compartment. Accessory drawer for charger is also present at the base. Separate audio-video jack for TV connectivity adds more to its charm. A dedicated power button on top makes the device irresistible for all X-box users out there.
This is a gaming accessory that you surely won't want to miss!