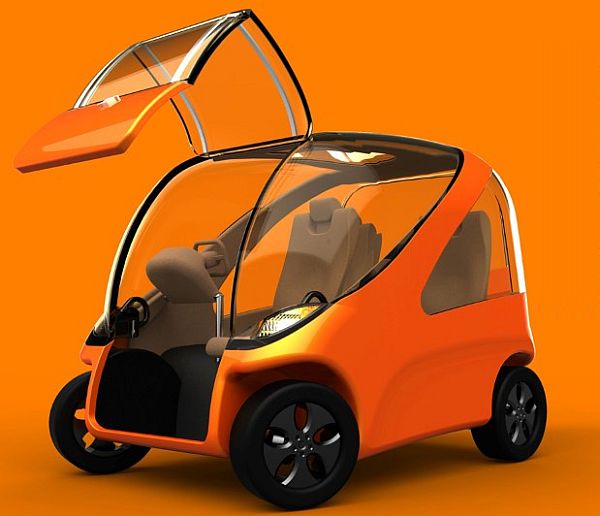 The Kinetia Cuboy concept car, designed by automotive designer Sasank Gopinathan, seeks to redefine compactness. Out with a vengeance to give competition to Volkswagen, Beetle and even an Austin Mini, Kinetia is a miniature devil on the roads, complete with just a square and a diagonal for its exterior body.
Don't get fooled by the miniature size of the car. It may be small and compact for all its worth, but it encloses within 4-5 seats and one Isetta inspired door at the front. This is not all. The cuboys have been neatly arranged like a train and further have been placed aptly, forming an L-design inside the car. However, this design was what the designer had planned on initially. What came out eventually was completely different from the blueprints.
Finally, when the car rolled off the production floor, it comprised of 3 seats: one for the driver and the two at the back. Not to forget the doors. The driver has access to one door from the front and the back seats can be accessed through the door at the back.
The right seat can be conveniently used as a recliner, while the left seat can be revolved. Some of the other features which can make your day are detachable headlamps (use them as individual torch lights), a collapsible steering column and an all rounder body design which makes parking in congested areas all the more easier.
This is definitely a wonder car on four wheels.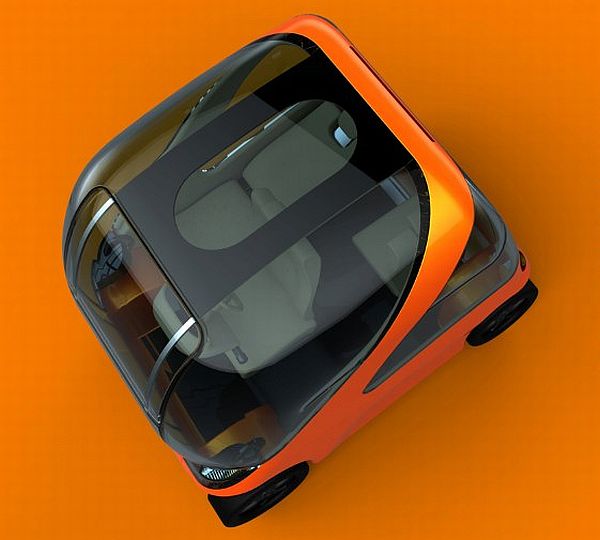 Via: Sasankg