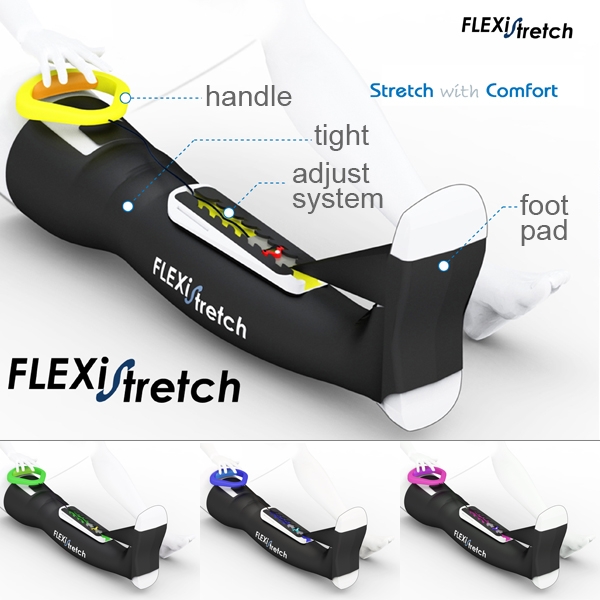 Student designer Daniela Bruinsma, from the University of Technology, Sydney has designed a calf stretching equipment named FLEXi Stretch especially for people aged 65 and above. Mobility and flexibility is affected if one doesn't have an active lifestyle, hence, tightening nerve branches. This will not only stretch calf muscles when the leg is curved but will also lessen cramping possibilities and boost blood flow, by specifically targeting the calf muscles.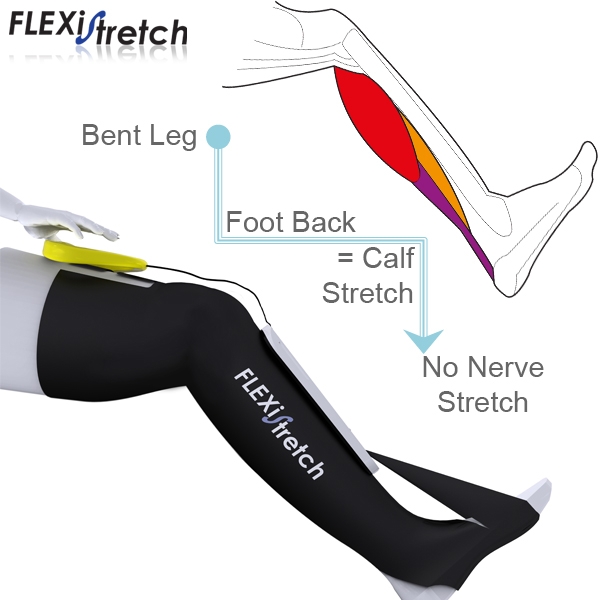 Utilization of superior material makes its usage all the more comfortable and satisfactory. Acetal, known for its elasticity and sturdiness, has been used to make the V-lock whereas polypropylene injection moulding has been used to build other parts. Initiating from a low intensity stretch (increment 1), the user can slowly advance up to 7.
Coming in three sizes small, medium and large, it has a compression tight, a foot stirrup that drapes around the foot, straps into a changeable system that rests on the shin with a handle to enhance/reduce stretch intensity. Keeping in mind the needs of the elderly, FLEXi Stretch overcomes all problems (like expense, safety, flexibility and stability issue) that products built on similar lines have. This equipment increases suppleness in the lower leg by permitting the user to stretch precise calf muscles, which leads to added mobility and kills sharp pain as this happens when the leg is bent.
Elders can enjoy life with all the mobility intact with FLEXi Stretch.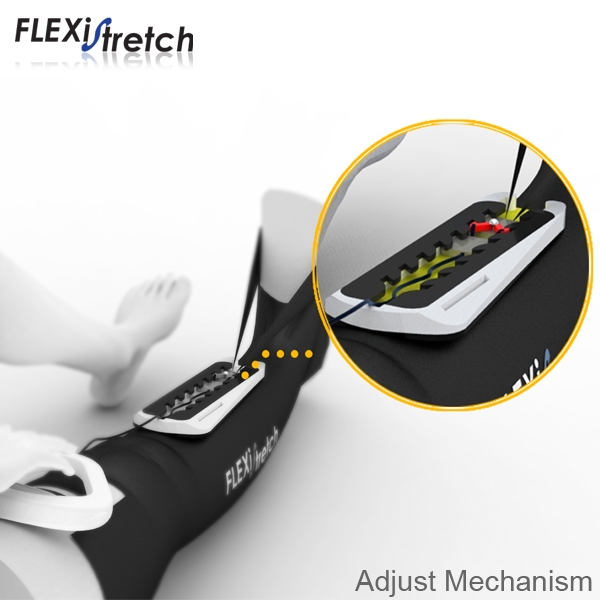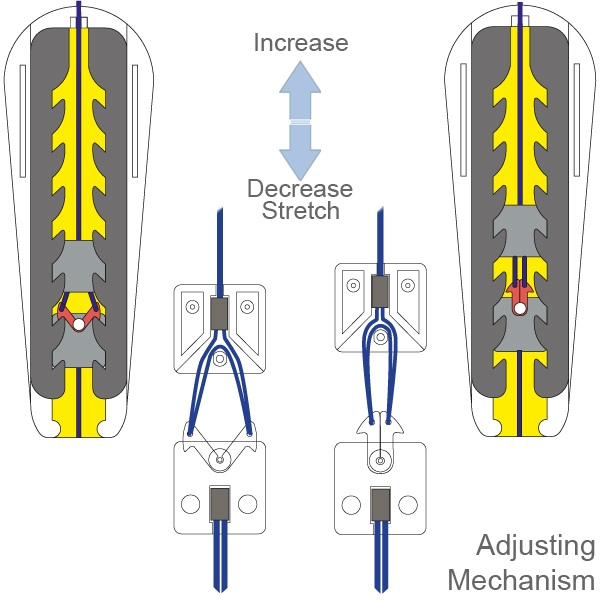 Via: Designawards