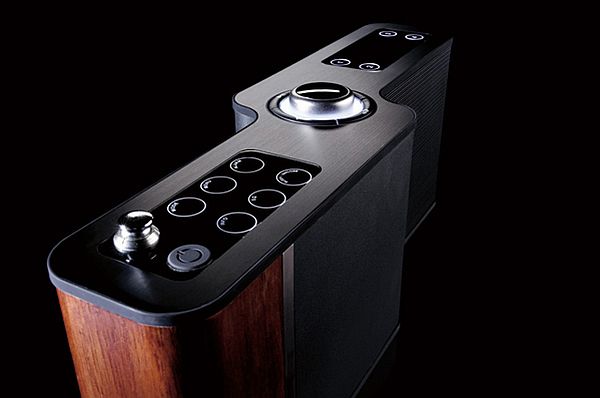 Are you the one who is not an ipod freak and likes to stick to its good'ol radio? Then Monitor Audio's AirStream 10 is almost custom made for you.
Just like an internet based TV, you can tune into 15,000 Internet radio stations, besides your run-of-the-mill FM and DAB. It is also compatible with your MP3 player and hi-fi system at the same time.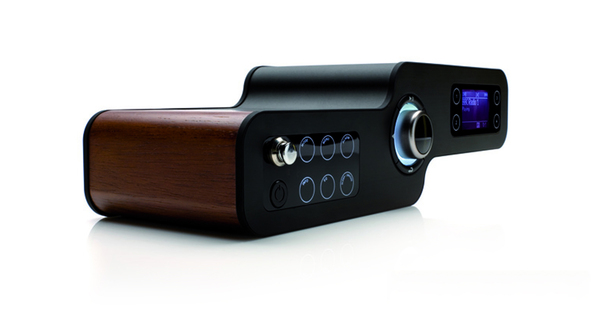 Besides scoring high on usability factor, the AirStream 10 also scores high on its design which is a major miss in the conventional radio's. Emblazoned in a real wood venner and aluminium casework, the device is shaped in a manner that it can be placed horizontally at your bedside table or even catapulted it vertically at the kitchen shelf.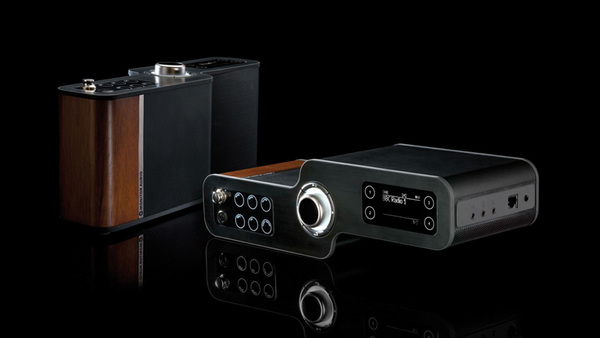 Additionally, it can also be linked with any Wi-Fi network, either at your office or at home. So, just turn it on and it will automatically tune into the network. Finally a sleek looking radio for the music lovers!
Via: Monitoraudio