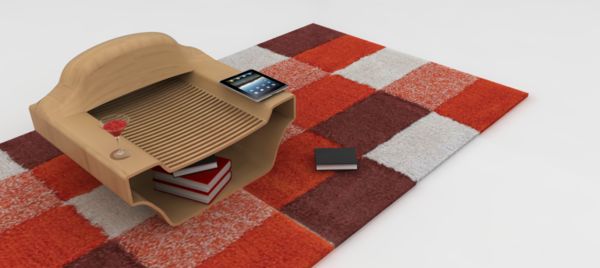 How often have you pined for a cozy, low upkeep yet eye candy piece of furniture at your home, especially during those afternoon weekends nap? And just to add to this thought, what if that single piece had ample space to even fit in your coffee table books, ipods, CD's or your glasses? Yes, way far from dreams, Maclovia has actually converted this into a reality.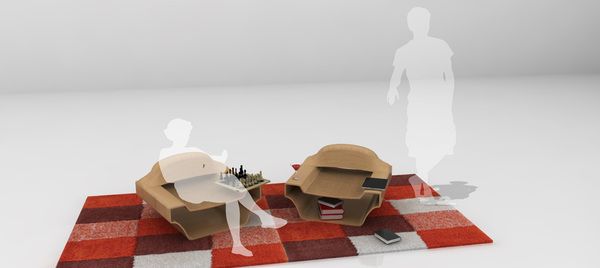 Crafted from just wood minus any metal finish, this seat is apt for your living room or bedroom wherein you can just slouch on the seat and cuddle up into the branches like a closed grid.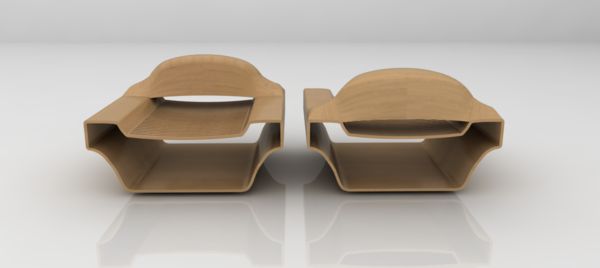 Her inspiration behind this contemporary piece of design is largely the advent of newer gadgets like ipad, Kindle, Net books and E-books, that gives birth to the idea of packing up everything in just one single item. That's exactly the motto behind the design of her seat that facilitates your own little world, right besides you!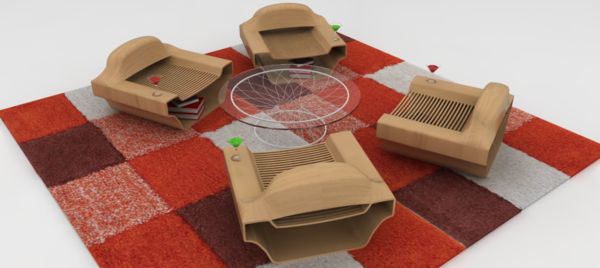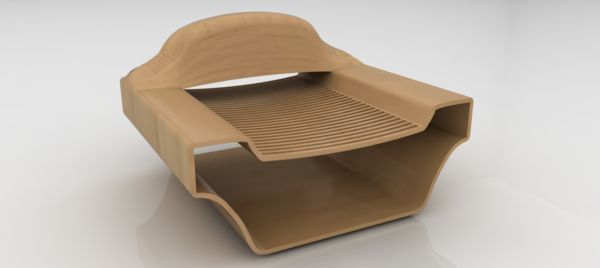 Via: Behance