Lighting can change the whole atmosphere of a place and can make your dwellings sparkle like never before. Resembling handcuffs attached together is 2LINK designed by Alain Monnens, which is an integrated form with an option of mood lighting. If someone wants to bring in some special kind of illumination as per their mood or also wants to mix it with fluorescent lamps, simply club the 2LINK with 12V or 230V spots.

Eye-catching and atmospheric light lines can be formed, courtesy its accessibility in three diverse forms. When these shapes are mingled together it will give life to a gorgeous line of lights, ready to mesmerize all. Focus points can be crafted in the same room by just fluctuating the setup.
So light up your dwellings in a classy manner and set into an all new mood.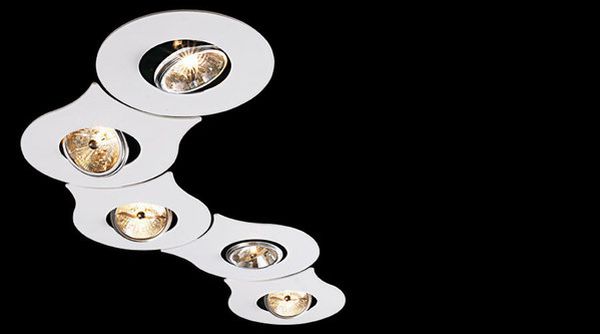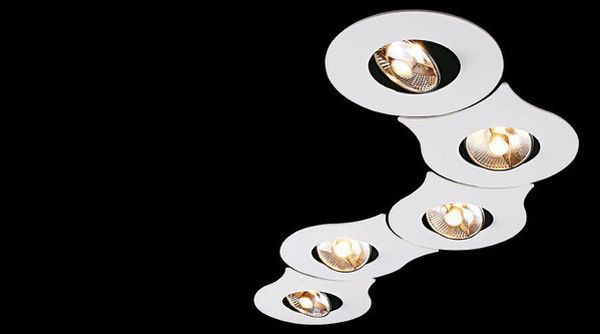 Via: Idam