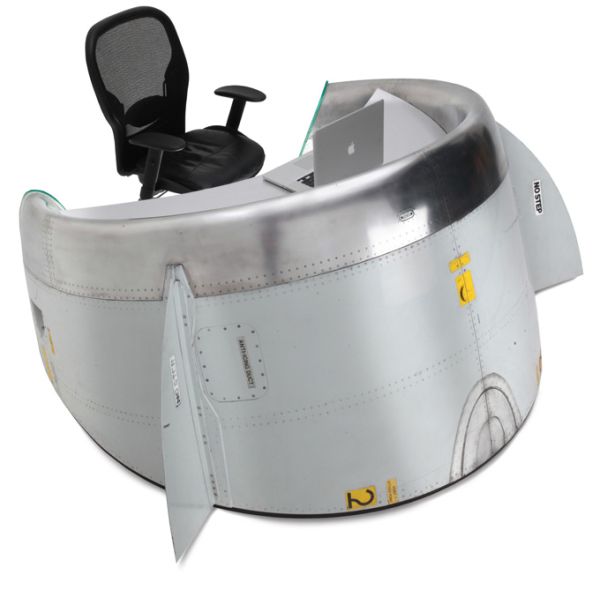 For all those who love to travel in an airplane, here is a piece of news at our desk. Well landing directly from air is a DC-8 Cowling Desk carved out realistically from DC-8, the first civilian jet to break the sound barrier, at Mach 1.012 or 660 mph.

The compressed desk, designed by team Motoart, is highly functional and quite roomy as well. It looks like a slant semi-circle and has two wings protruding out from both sides. The facade has been given a shimmering stain appearance making it look every inch appealing and attractive enough to pull you towards it. The desk is available in various finishes while the handy computer grommet ports and end caps can be tailored as per one's requirements.
So, if you want your workspace to remind you of the cockpit you so love, then take home a DC-8 Cowling Desk and let your dreams to remain in aircraft take off in no time.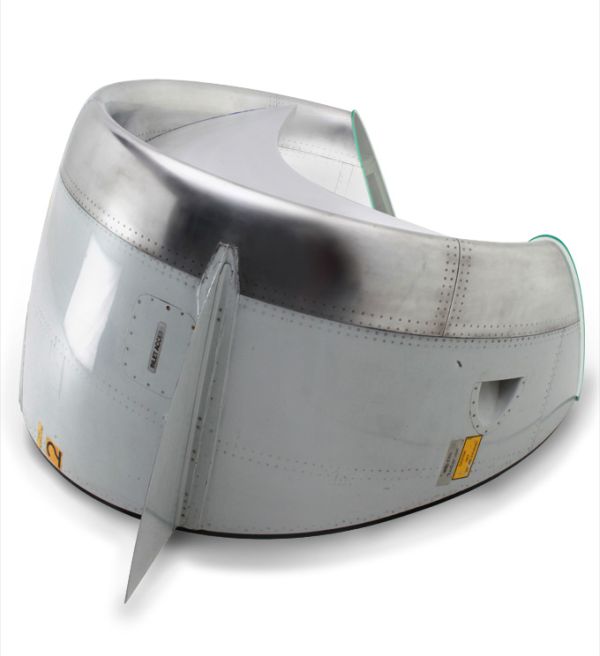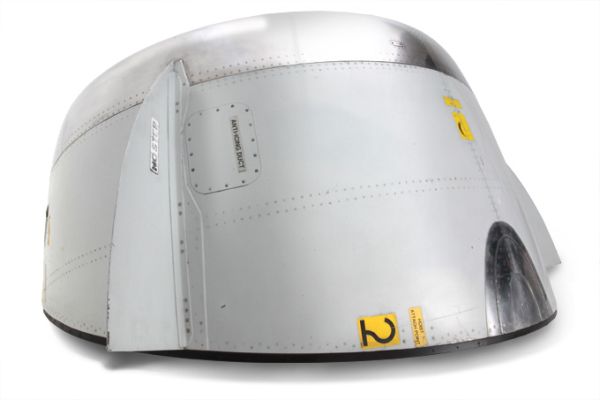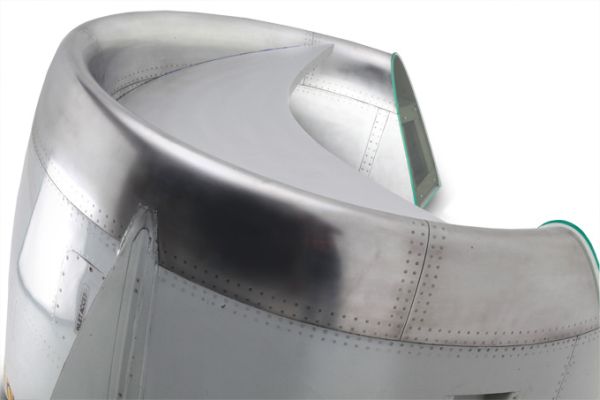 [Thanks MotoArt]