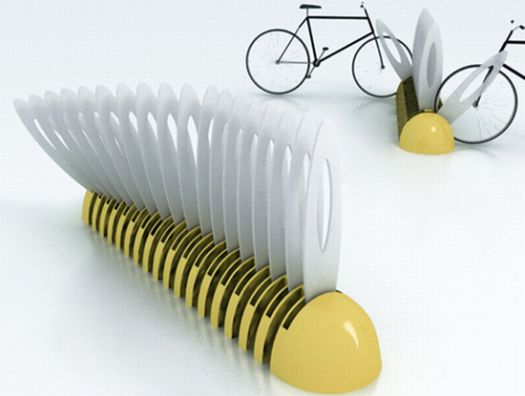 Inadequate parking space is a soaring problem in metro cities around the world. Taking a cue from nature, Italian designer Yoann Henry Yvon has tossed up an innovative parking design for bikes in ever-expanding cities of the developed as well as the developing world. Featuring several rows of bike holders, resembling petals surfacing from a centerpiece, the 'Marguerite' bike parking rack is a compact but functional parking solution for urban areas. The petals, located on the spokes, work like holders and grip the bikes firmly.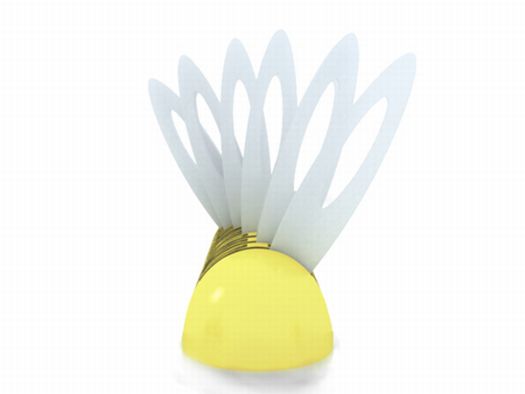 Design Status:
The 'Marguerite' bike parking rack is a concept parking solution for urban living.
Usability:
The new Marguerite parking is a compact mechanism that offers enough parking space for numerous bikes in a limited space. Moreover, the innovative parking devices are as flexible as they can be placed in any part of the city, depending on the requirement of the people and space.
Via: Tuvie
Designer :
Yoann Henry Yvon is an Italian designer.