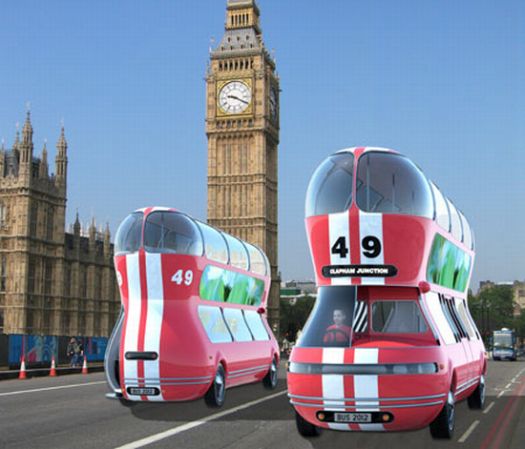 Reflecting the advancements in vehicular technology and modern transport strategy, designer Matthew Heywood has come up with a new bus for the city of London. The bus flaunts a unique design that reflects its own character and personality. This new bus is basically intended for 72 passengers, but the lower deck presents an increased standing and circulation space, if needed, to accommodate more commuters. Preserving the asymmetric nature of the original Routemaster, the new bus by the London-based architect will make use of cameras, giving an extensive view of passengers to the driver within and while boarding/alighting the bus. The new bus also comes with a flexible seating arrangement that gives options to the passengers of whether they want to travel alone or alongside another traveler.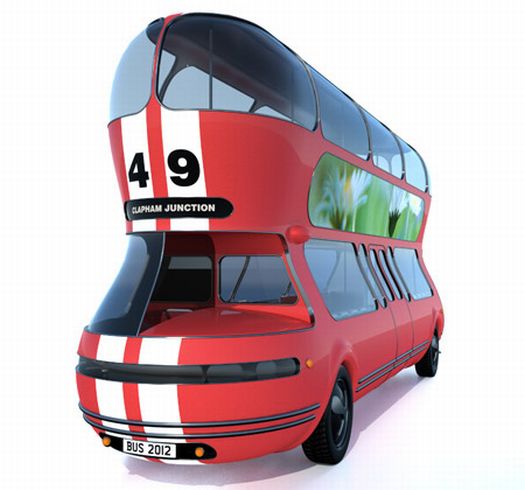 Design Status:
The new bus by Matthew Heywood is an entry from the competition to design a new Routemaster bus for London.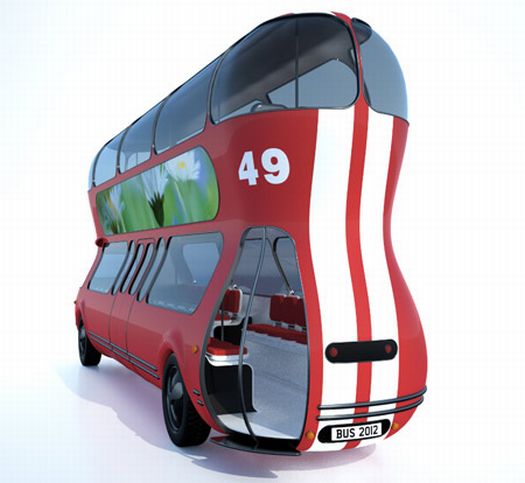 Usability:
The new bus not just features a unique design and a comfortable commuting experience for passengers but also addresses environmental problems of the 21st century by introducing an automatic comfort cooled/warmed system, instead of full-scale air conditioning that increases the amount of harmful CFC in the atmosphere.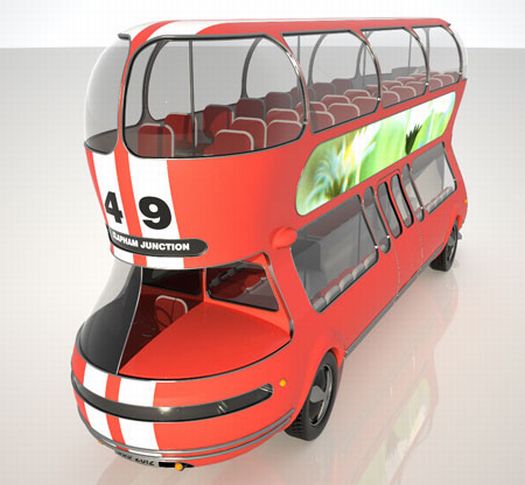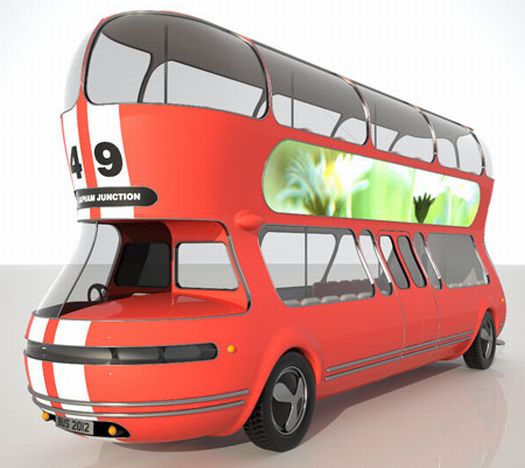 Via: Archicentral