Xbox One console was recently introduced by Microsoft and on this occasion the company also allowed the people to understand the making and designing of this product. Some of the hardware labs of Microsoft were opened for media in order to give them a better look on how exactly the Xbox One is designed. There were many design goals that were decided by the Microsoft team prior to designing this game console. Gaming is one thing that is loved by one and all and it is not bounded by the age barriers as both kids and adults enjoy games. Let us take you to the part where we talk about the design of the new Xbox One.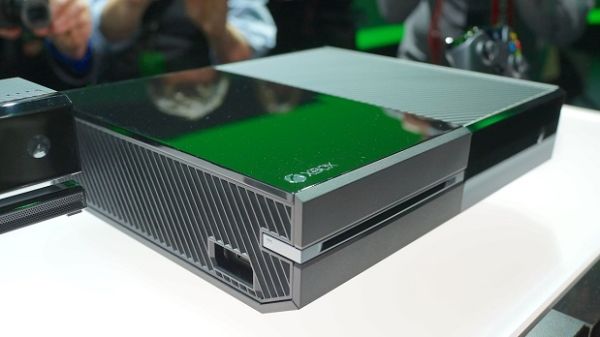 Xbox One- the inside story
One of the main intentions of Microsoft was to create a hardware that is boldly understated in design so that it can appeal to a larger mass of audience. This design will also look good to the people who like traditional gaming and also to those who look for other entertainment means in the hardware. The new Xbox One gaming console has both matte grey and glossy black on the exteriors.
Ledbetter works for Microsoft and was present the whole time in order to explain the important details one needs to know about Xbox One and its designing. He told that the initial team of design hardware included only two people which were later increased to twenty seven. This team has the responsibility to work on things such as making a functional venting design for the hardware, creating consistency between the box, kinect, controller, power brick, the on-screen menus and the retail packaging. Each and every detail of this Xbox One has been designed in a simple manner because simplicity wins every time.
Xbox One has many different features when compared to Xbox 360 such as it has the same logo of Xbox on the console, kinect and the controller and each of them glow white in color in order to communicate with player. In spite of the fact that the logo glows white Microsoft made it clear the green is indeed the color that symbolizes the brand. The new Xbox One is made keeping in mind the requirements of every age group as now it will be a lot easier for the kids to hold this console and carry it.