Everyone wants to decorate their home in the best way. There are various types of décor and styles of home. They type of décor depends a lot upon the type of home furnishing. Even the actual styles of the home change the appearance drastically. One must always use different type of décor in different area of the home. Different types of home décor include bathroom décor where the bathroom must be kept clean, compact and relaxing; bedroom décor must be relaxing and cozy; dining room décor is usually sturdy and bright and garden décor should be natural and earthly.  Home office décor should always have professional and work-friendly look where as living room décor should be welcoming and durable. Outdoor décor is kept weather proof and entertaining while wall décor is always kept artistic, classic and motivational.
Five of the best innovative home décor are-
Country home décor– country home décor has similarities with western décor but these two decors are different. The conventional country décor is not the same as western décor. The similarity is that both of them provide relaxed view. The feeling of nature all around is found there. The country décor particularly utilizes organic materials and products such as pine, oak or teak and rose wood. These are simple and effortless designs with few frills and trimmings. These country décor are also a combination of different French, American and various other countries. These décor were common in 17th and 18th century. But now again it is in demand.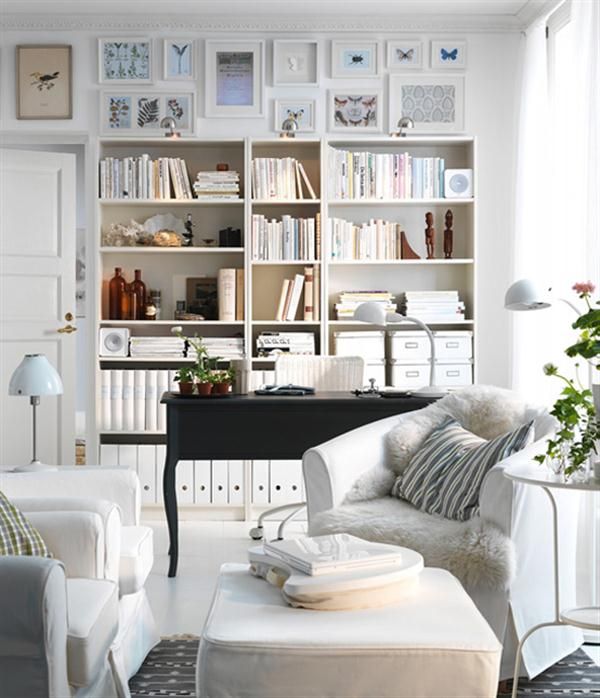 French home décor– this is as the name suggests a French décor. The French décor always focuses o open areas incorporating areas such as garden, plants, herbs and shrubs including fireplace. Another important feature of the French home décor is that they always use stone walls which are usually in combination with draped bed.
Modern home décor– the modern home décor always have modern touch in it. It contains clean lines and has very less intricate designs. A modern home décor always utilizes the negative space along with positive space in the house creating good effect. In modern décor, every piece of furniture has some use and purpose and thus no area is wasted. Thus the house has an elegance look.
Nautical home décor– this home décor is perfect for homes located near lakes but can be made at other places also. One can create an illusion of water i.e. artificial water resource by using nautical elementary designing requirements. Nautical colors have always light shade and the homes are airy. The light shade colors are contrasted with bright and bold colors. Beach and other water bodies such as backwater, estuary images can be created using sea shell, boats, and fishes along with sandy expansions.  The furniture made is out of ropes and wicker. Even wood is used to make furniture.  This gives a very good impression of beach or water house even if there is no natural water available.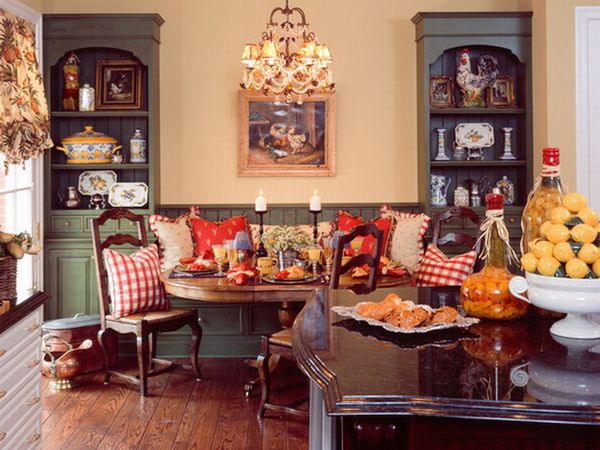 French country home décor– in this décor, different types of styles together. Merging rustic as well as gnarled with polished materials are other requirements. There is a feeling of comfort and tenderness with the cultural and historical tradition.
Although the different rooms of the home should have different décor, the theme should always be consistent so that it does not look haphazard. One may give variations in itself to have more dramatic effect. One can opt for different furniture and different décor. But of course one must make sure that he/she has all the styling and décor knowledge to get striking and grand effect.