Wearing bracelets have become a trend among boys and girls both. There are different forms of bracelets made out of silver, gold, platinum studded with diamond, leather and even junk materials. Bracelets go along with all type of dresses whether it is suits, cocktail dress, a dress and even jeans. The dressing is considered to be incomplete without any bracelets. Even older generation prefer bracelets, although they use gold and silver materials and not any junks or platinum. There are innumerable designs and patterns available that even a teenager, a mother along with older generation can wear. These bracelets are mixed matched with other jewelry and according to the occasions, functions and festivals.
The most awesome bracelet designs in history are available easily. Some of the designs are-
Famed Bracelet Designs- bracelets have always come along with beautiful designs and styles such as bangle style, cuff, link, chain and even charm style bracelet. Each of them is different styles and looks.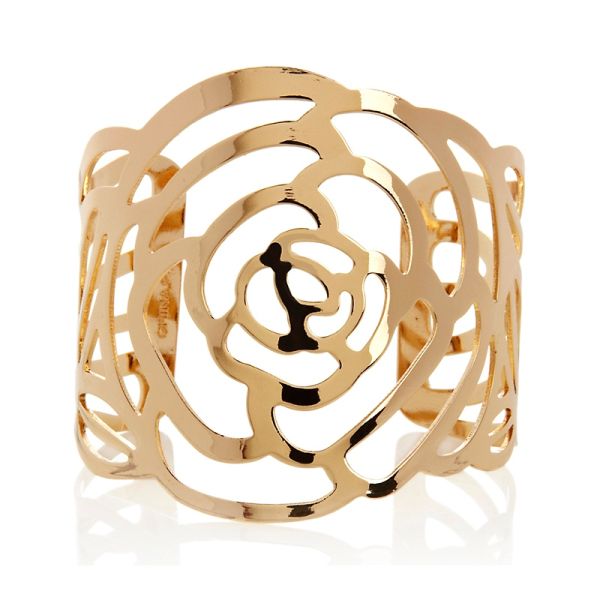 Bangle bracelets– these bangles are available in various designs and patterns. These bangles have smooth texture in which designs are often painted. These styles are common among teen girls and Hollywood stars as well as celebrities.
Cuff bracelets– these types of bracelets are usually expensive and are very trendy. These bracelets are even broader than bangles. It has an opening at the end so that one can wear it easily.  Cuff bracelets are best for older women. There are granulated bracelets also available which are less expensive than the above mentioned bracelets. These granulated bracelets are worn by Hollywood and Bollywood stars.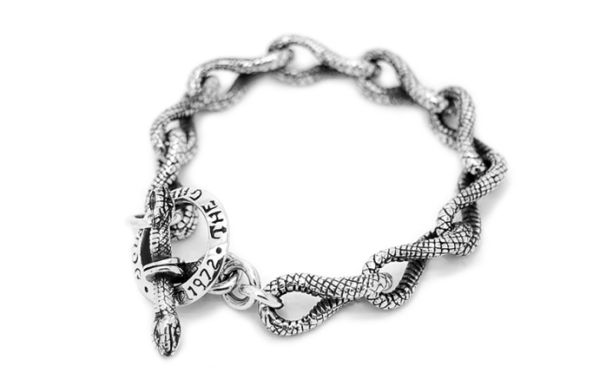 Link bracelets– these bracelets are made from a number of materials which gives it an impression of closely woven pieces. It seems to be very complicated and intricate method, but however, it is actually very easily crafted smoothly and is efficiently fixed together. These bracelets are not just made for women but also for men. The knots of these bracelets are perfectly aligned and these bracelets are beautiful to look at. In the present modern world, theses bracelets are very common among men.
Chain bracelets- the chain bracelets are always considered to be the best bracelets available in the market. These chain bracelets are made very easily.
French rope – this bracelet is the most durable bracelets available in the market. This bracelet is comprised of two thick gold strands. They are interwoven together to form an oval shaped strand. It is really beautiful and can be worn by girls and women.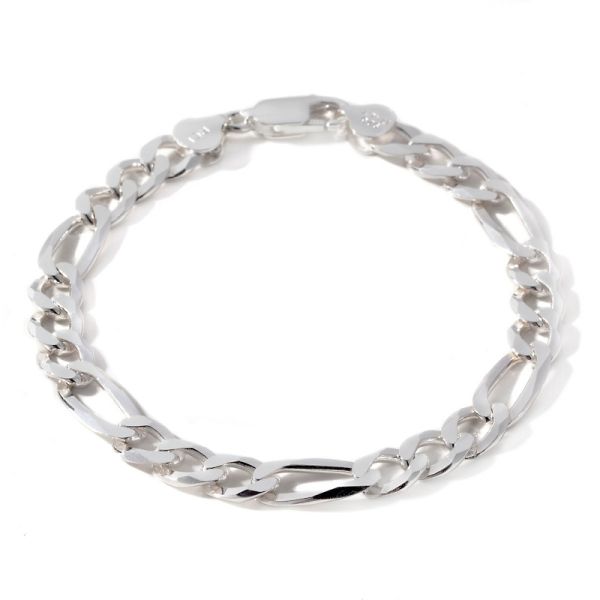 Figaro chains – these bracelets chains are designed by three small spherical links t s also followed by extended elliptical link. It is very common among males.
Curb link – This bracelet style is made out of interlocking flat ovals that are wide enough to hold diamonds or other gems set in between the links. This can also be used for 24k Italian gold bracelets. This is probably one of the more expensive and extravagant bracelet designs.
Cable link– this is a very design of bracelet. It is made by interlocking along with equal size rings. They are connected with each other in this form. These bracelets are studded with different kinds of stones and with different color stones. These are simple bracelets but are very delicate and portrays elegant look.
Elegance is always there when anyone wears these beautiful and amazing designed bracelets. One should always bracelets according to the occasions.