After looking at it the first reaction would be to address it as the strangest concept vehicle ever. But Jaguar does not definitely think so as when it revealed the all new art installation as one of the parts of Clerkenwell Design Week held in London it addressed it as a vision of Jaguar's future design language. This particular design is manufactured by students of Royal College of Art along with support of Jaguar Advanced Design in Whitley. This installation stood out and came out as the winning entry among the nine that entered Jaguar Advanced design competition. Let us dig deep and discuss more about this installation.
Jaguar's view of the future design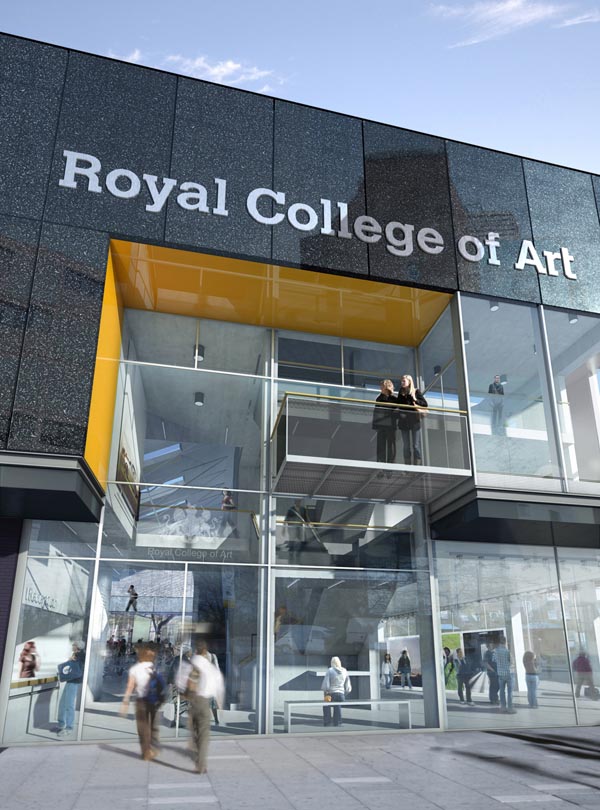 It would not be wrong to say that the design appears like all the engineering stuff have been taken out and what's left is only the lines and forms of the structure which is made from polished metal. It is made from bronze colored fiberglass and looks really the view of the future. Jaguar happens to be the primary sponsor of the event of Clerkenwell Design Week in London. Jaguar made its way to MA textile design departments and MA vehicle design departments of the Royal Art College and told the teams to design of both exterior and interior that could depict the future design language of Jaguar.
The model could be a either a sports or a luxury car as told by Jaguar to the teams. The teams that were selected for this particular task included students from the college who were associated with vehicle and fabric design. While they were working on this project of Jaguar they had to keep many factors in mind and four of the important ones are surfacing, proportions, and aesthetic beauty and line interactions. The teams of students who were working on this project had to present their final design only after two weeks therefore they had to adhere to the real world time tables.
The team that emerged as a winner of this competition included two students namely Claire Miller and Ewan Gallimore who were really overwhelmed after the announcement of the results. Within only three days after being announced as the winner both of them began working along side the team of Jaguar at the Jaguar Advanced design studio in order to complete the work of installation of their designs.