Designing kitchen has become the latest trend. One can design the kitchen according to one's own taste and design in every tiny detail. Unlike the old prebuilt kitchen, one can choose new and modern contemporary kitchen cabinets to top range counters. One can even opt for sleek layouts. There is also an option of going along with wood structure.
The different innovative ideas of modern kitchen-
One of the most innovative designs behind modern kitchen is the Italian kitchens. These are very sleek innovative kitchen creations. These innovative ideas can be replica of a curved boat or any designers dream look.
Bright and bold choices of the kitchen are also one of the most innovative ideas for modern kitchen. In this way one can put various ideas, thought and designs in the new look of the kitchen.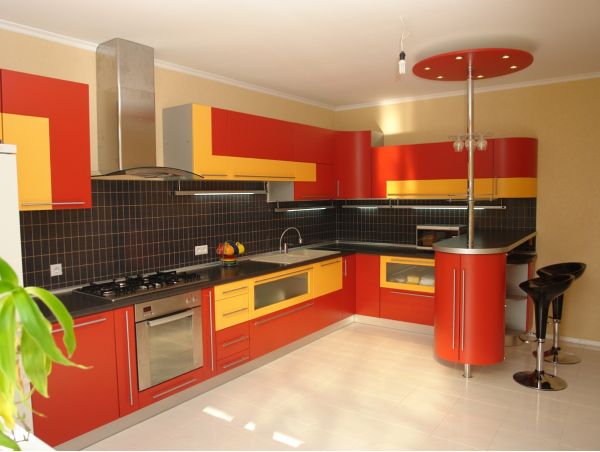 The modern kitchens are now available in various shapes such as L shape, J shape and in many other designs. These are new contemporary look making the kitchen look smart and modern.
Having different designs of sink in the kitchen upgrades the look of the kitchen; there are various types of design available that one can opt for. However people have always preferred big sinks so that large pots and pans could easily fit in them. For these types, large round sinks are very good.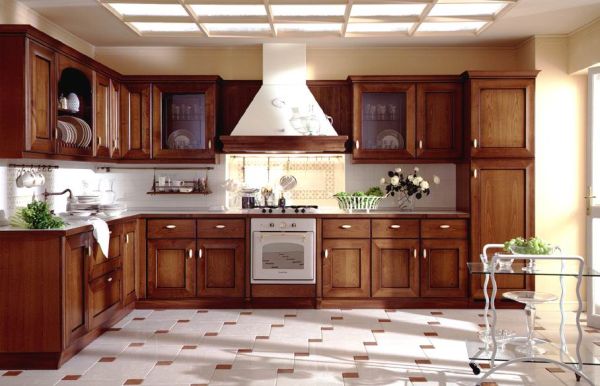 The cabinets and their designs of the kitchen have increased the look of the modern kitchen. Different types of cabinet designs and materials upgrade the look of the kitchen. Even colored cabinets are very innovative idea for light shades and dull colors such as grey.
Hanging cabinets is also one of the most innovative kitchen designs. These cabinets fit even in the tiniest space available in the kitchen and leaving the kitchen spacious. It even looks stylish and modern and all necessary amenities of the kitchen can be kept there. These designs are perfect for contemporary kitchens.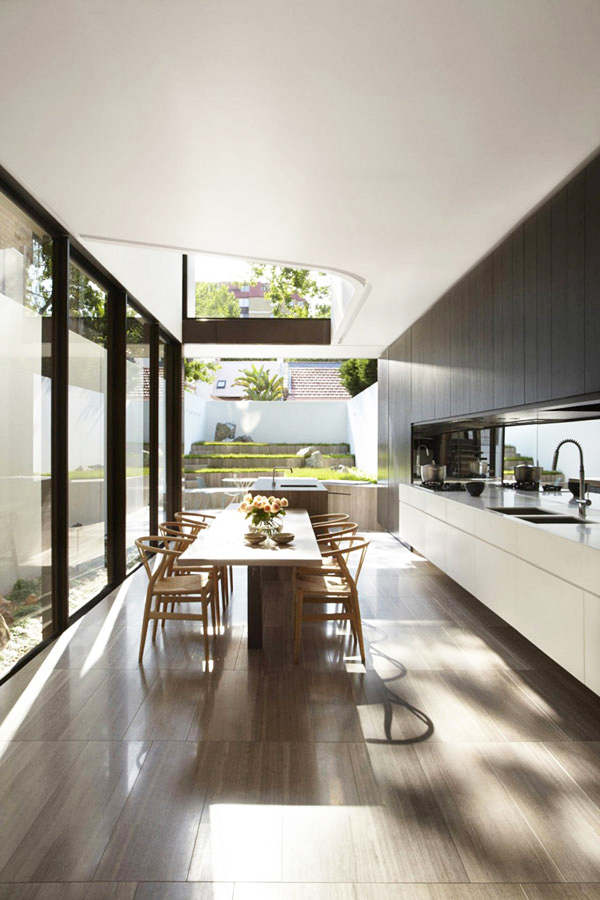 Rectangular kitchens with rectangular cabinets fit all the necessary and basic culinary masterpieces in them. The cabinets in the corner of the kitchen bring a lot of space together and become easier for keeping kitchen accessories and on top of them delicious recipe books can be kept.
The modern innovative kitchen have lots of open space so that one can easily move around the kitchen and get all the required things easily. This makes cooking easy and enjoyable.
Keeping these features in mind the modern innovative kitchens are built. It is adored and is considered to be unresisting for the people, chefs and cooks.