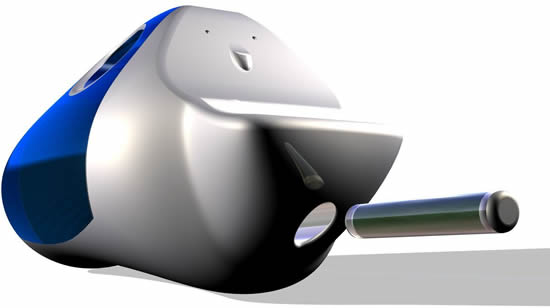 Akin to a kid, when Kevin Kraemer too wanted something more out of a regular handheld vacuum, he actually dismantled many of them. But unlike a kid who ends up crying over a broken toy, Kevin is grinning wide as he came up with ingenious concept that appears to rise above the usual limitations of handheld vacuums. Aiming to present a more sustainable cleaning gadget that is soaked to the skin with eco elements, he crafted his Mini Cyclone from recycled plastic. After doing his homework right, the designer realized that with the right filtering application it was possible to reduce air pollutants and keep the air bacteria free.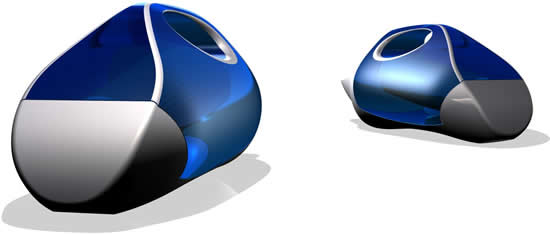 Powered by a methane gas fuel cell, it uses a Hepa filter that maintains suction and resists clogging. Unlike other filters in usual vacuums, this can be easily rinsed off and put back to use. In the whole process, it also helps to reduce odor while cleaning.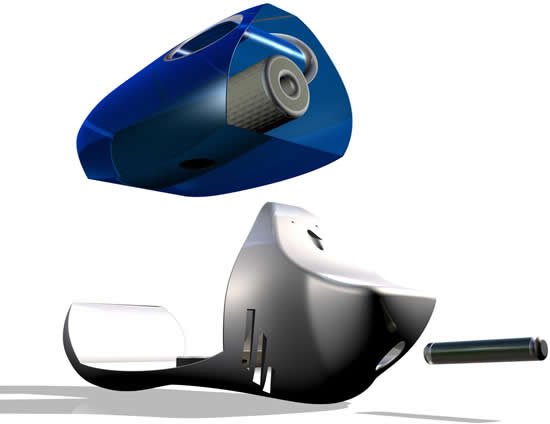 Isn't it the most sustainable yet functional cleaning device that not only helps to keep our homes dirt free but also promotes green cleaning!
Thanks Kevin