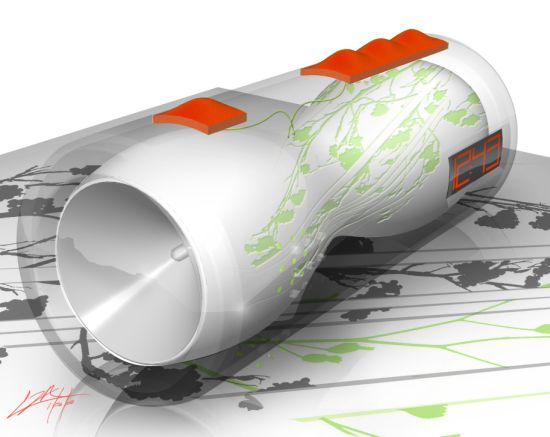 Inverting a classic hour-glass, US designer Colin Roberts has come up with an innovative alarm clock that doesn't require any battery or AC current for power. Named as 'Minute Glass,' the eco-friendly clock runs on magnetic induction that occurs when it's shaken. Featuring glass on the outside and a solid structure on the inside, the Minute Glass also presents a radio, waking you up to your favorite tunes. The most interesting feature of the clock is that the users have to get up and shake it for some time to stop the alarm that will generate adequate electricity to power it for one more day. You may place the clock flat on the table or make it stand tall on either end, courtesy its cylindrical shape and cordless design.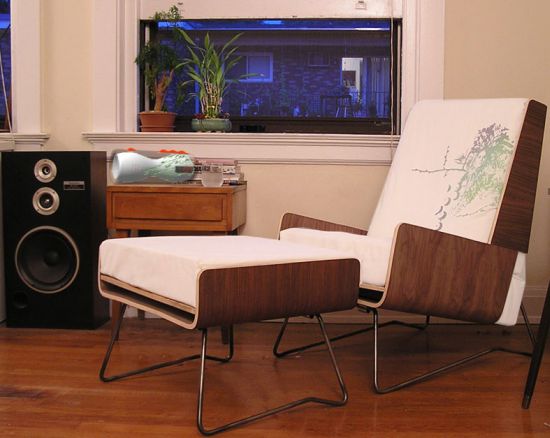 Design Status:
The Minute Glass is a concept alarm clock design that will make you think green.
Usability:
There is no better idea than to start your day in a sustainable way. Moreover, the Minute Glass can be used as a LED flashlight to light the way to the bathroom without disturbing your partner or roommate at night. And the unique shape, together with the hard edged glass and floral graphics, turns the clock into a decorative piece.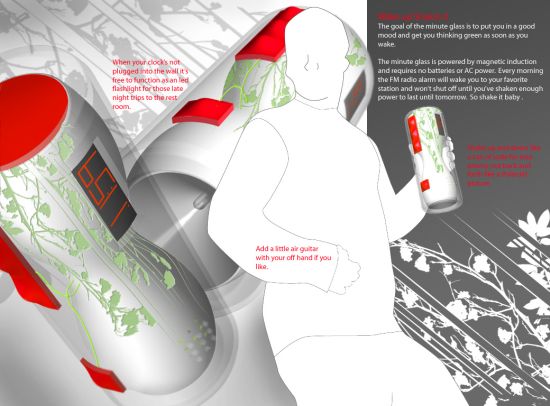 Designer:
Colin Roberts.