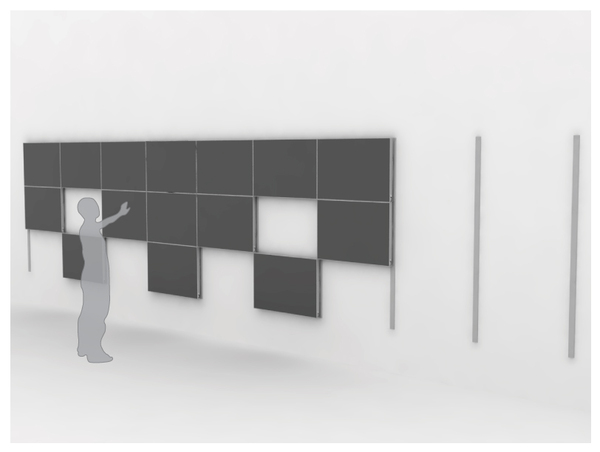 Computer labs are nothing but a place choked with PC's, laptops, CPU's etc. which makes the room look jam-packed with gadgets. Changing this site will be ModuLAB, "The New Experience of Learning" which will without much effort change the traditional concept into the computer lab of the year 2015.

Co- designed by Ala`a Alghufaili and Junjie Piao in collaboration with DELL, the whole concept of a ModuLAB will be based on modular touch points. Collaborative stations can be formed by connecting these points and the whole thing will be managed by a single computer server. Students' anticipations from a learning atmosphere have been clearly kept in mind. Moreover, the main aim of the venture is to recognize ways by which a change on the social and technological can be made.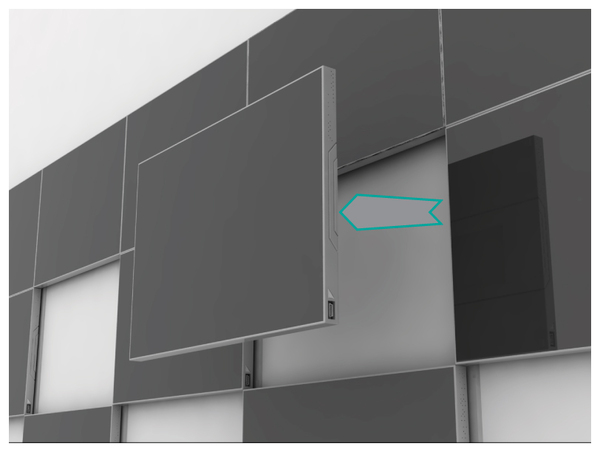 Through this, an extra screen can be created by making use of two units at one time. The whole computing unit can be easily operated by a laptop and also study groups can be formed with ease. Since wireless electricity is consumed, the whole sight of messy cables and accidents caused by them take a back seat. The computers can be easily wedged on the station when not in use, hence sufficient empty space can be created. This unique concept will save ample money and time while upgrading computers.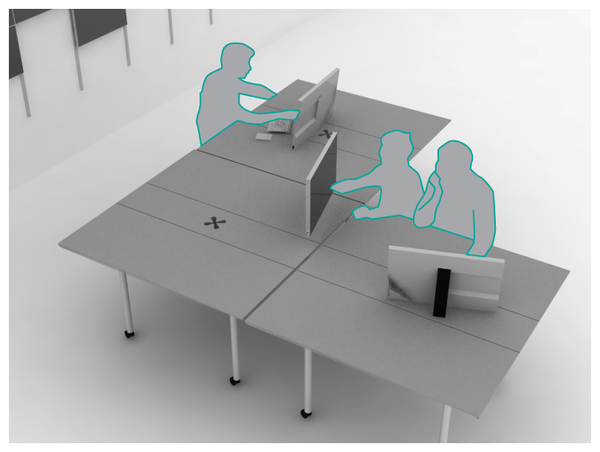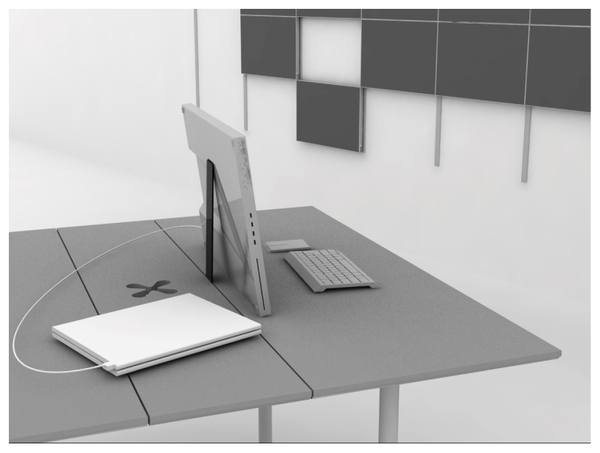 Via: behance