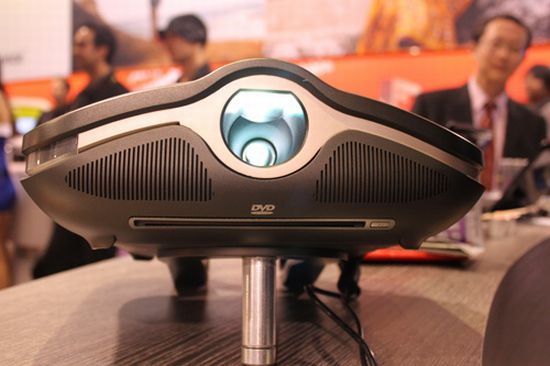 If you're one of those who need to show everything you were up to during the holidays at 1080p, then MSI is the company to look forward to. The company has unveiled a unique Projector PC that just needs a keyboard and a mouse to start beaming high-resolution imagery onto anything.

On the connectivity front, this unique PC features an HDMI out, 4x USB, 3.5mm headphone jack, mic-in and a DVD slot as well. Under its hood is an NVIDIA ION graphics chip coupled with an Intel Atom processor, enabling it to project 1080p onto a 60-inch diagonal projection.
The contrast ratio is just 1000:1 and the lamp brightness is 100 lumens. The product is just a concept for now, and we hope those last numbers do improve before we start beaming Word files onto a wall.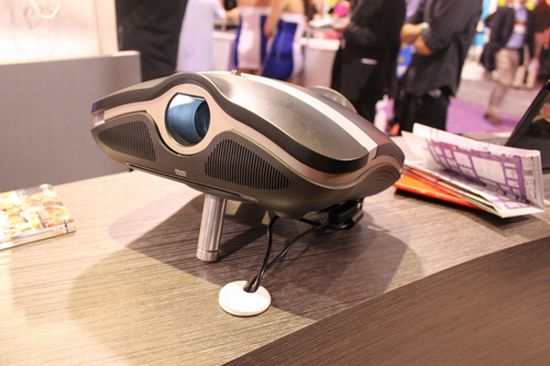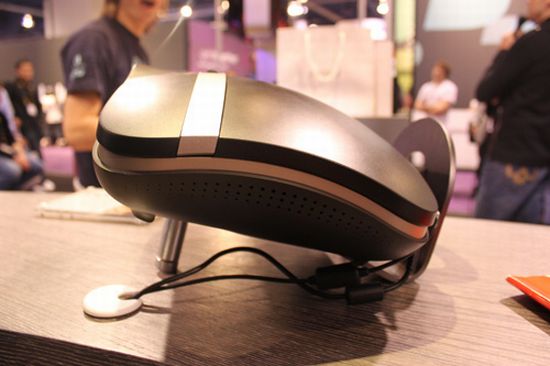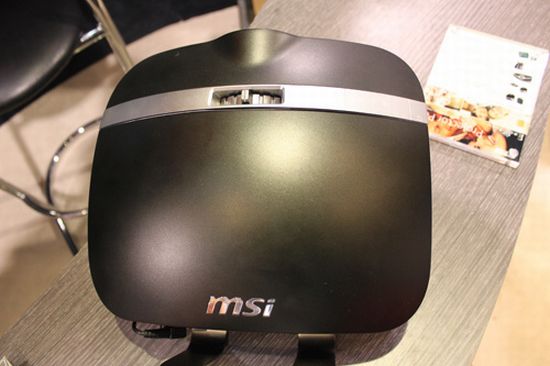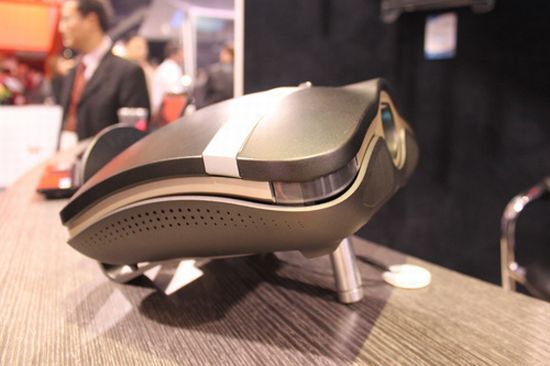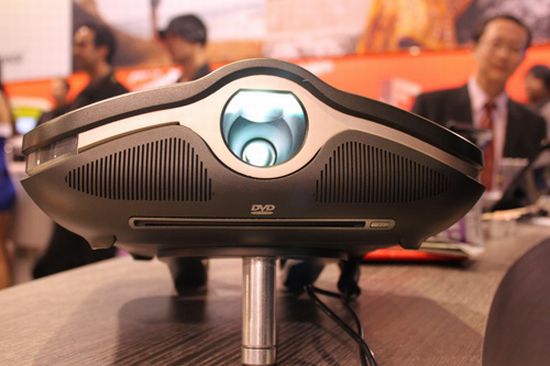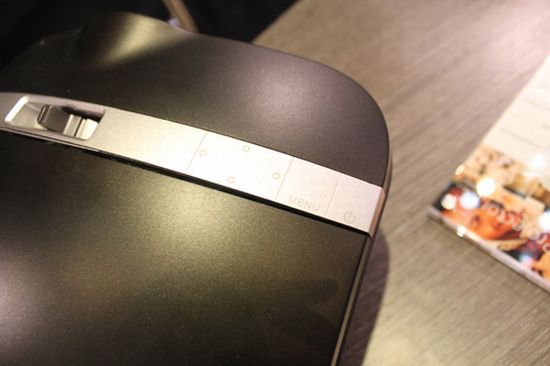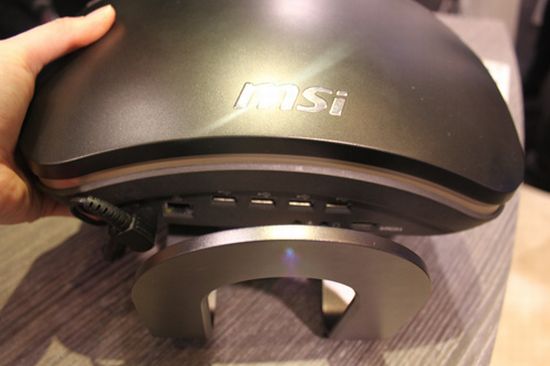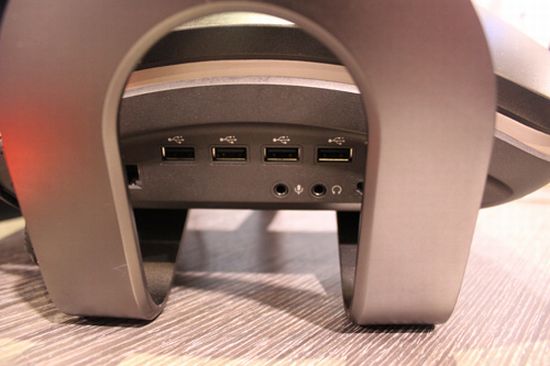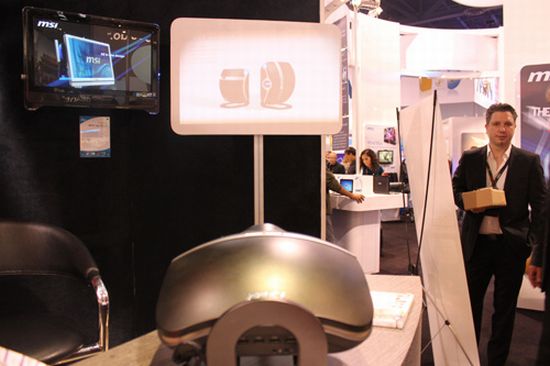 Via: Gizmodo